I'm co-hosting this challenge with the ladies @Chapter Break and Terri @Second Run Reviews.
My goal for 2016 is 51+ Books or My Shelves and I Are Going Steady. To help me in achieving this goal, I'm challenging myself to read 8 books I own before reading a new release.
How'd I Do?
I ended up reading 70 books off my shelves. I'm more than Going Steady with my shelves...I'm fully committed. :)
Laura @Trips Down Imagination Road and Michelle @Because Reading are once again hosting the Bookish Resolutions Challenge in 2016.
My Goals for 2016
Blogging Goals

Keep up with commenting back weekly

Link up my challenge posts bi-weekly

Learn some HTML to change up format of posts

Reading Goals

Raise my Netgalley rating to 50%

Read books my kids *need* me to read

Alice in Wonderland

Death with Interruptions

Everything is Illuminated

The Hitchhiker's Guide to the Galaxy

Listening for Lucca

School of Good and Evil

The Things They Carried

Who's Afraid of Virginia Woolf

Wonderstruck

Personal Goals

Stick to my daily schedule
How'd I Do?
I did okay with my goals. Some I could have done better - most I could have done *much* better. But I've tweaked my goals for 2017 and I think I'll be more successful because of it.
The Reading Assignment Challenge is hosted by Berls @Fantasy is More Fun and Michelle @Because Reading.
For 2016, I'm aiming for Level 2 or 2 books per month. Here is my Reading Assignment list of books: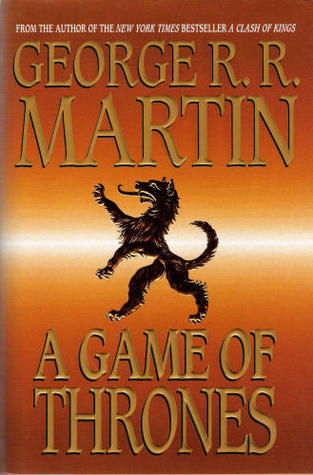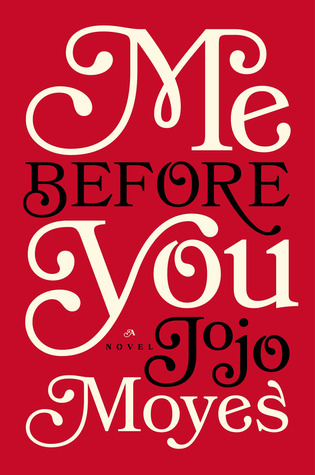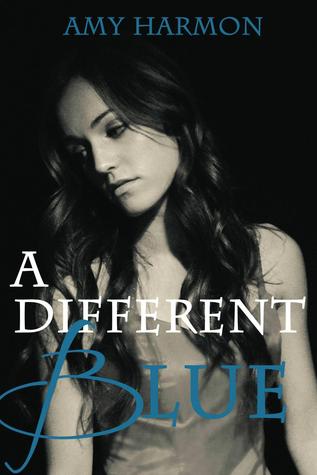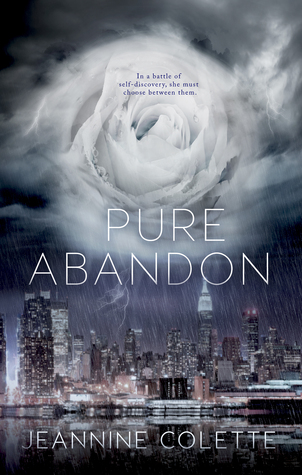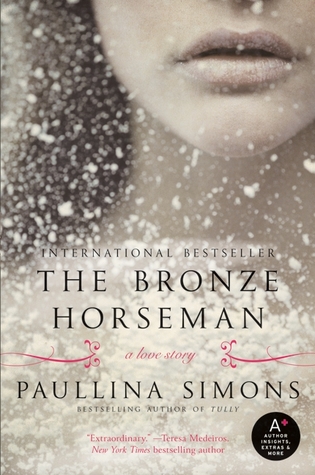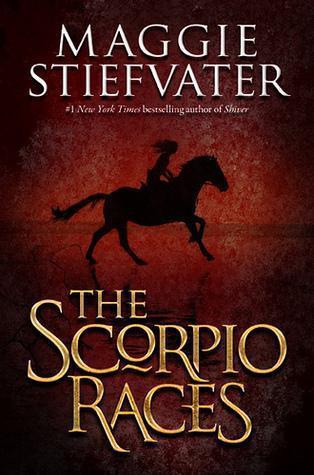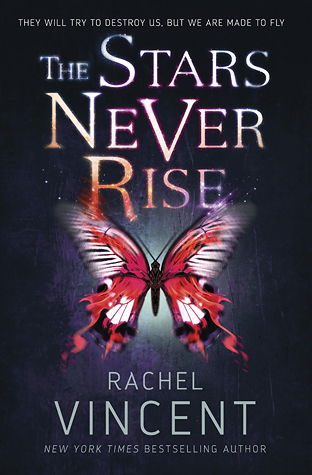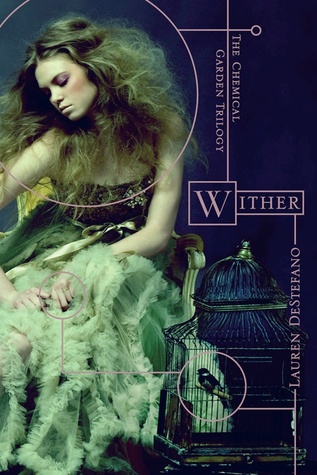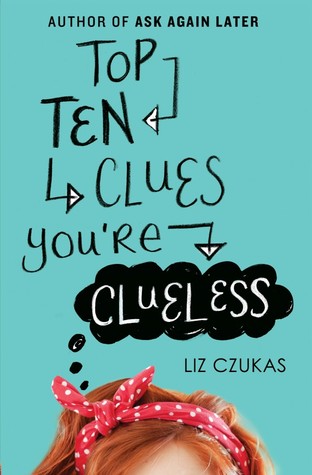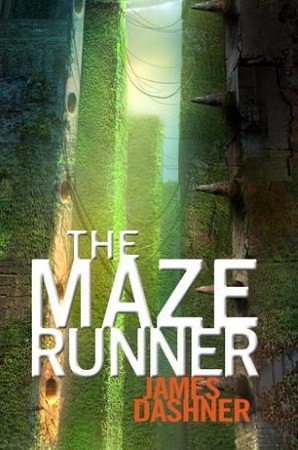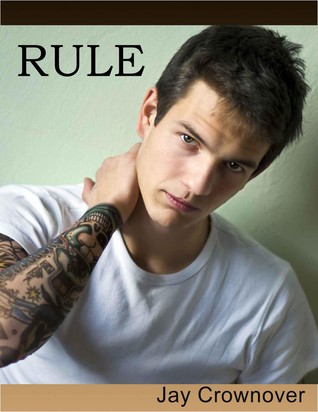 How'd I Do?
I only read 8 books from my reading list. :( This is the second year in a row I've failed at this challenge. So I'm knocking my goal down to 12 for next year. Fingers crossed it'll make the difference.

Lexxie @Unconventional Book Views
and
Stormi @Books, Movies, Reviews! Oh My!
are co-hosting this challenge once again in 2016.
Since I'm aiming to show my shelves some love in 2016 and read books I already own, I'm only aiming for the
New Release Pro
status or 16-30 books. We shall see how I do! ;)
How'd I Do?
I knocked this one out of the ballpark! Of course, that meant I read way more new releases than I'd intended to which also means it took time away from reading books I already owned. But still. 57 books is an accomplishment!


Herding Cats & Burning Soup and Addicted to Happily Ever After are hosting this challenge meant to 'shame' me into reading all those many, many
ARCs I've collected but haven't read. ;)
Goal
I'm aiming for getting 20 Review Books read and reviewed. I'm setting this goal without looking to see how many of these *forgotten* books I have...but it seems like a good goal to start with. :D
How'd I Do?
I only read 11 books for this challenge and while I didn't hit my goal, that's 11 books needing my attention and review that are no longer waiting.