This challenge is hosted by the ladies @Chapter Break and Terri @Second Run Reviews.
My goal for 2017 is 51+ Books or My Shelves and I Are Going Steady. To help me in achieving this goal, I'm challenging myself to read 8 books I own before reading a new release.
I'm once again participating in the Bookish Resolutions Challenge. This challenge is hosted by Michelle @Because Reading and Laura @ Trips Down Imagination Road.
**MY GOALS FOR 2017**
I've been moderately successful with the challenge the past 2 years but I think I've come up with some tweaks so that I'll be even more so in 2017. Mostly I'm making my goals more specific and therefore more quantifiable. :)
Blogging Goals

Comment back THREE times a week

Visit TEN blogs a day

Link up my challenge posts at the end of each month (or last day of the month quarterly for those updating quarterly)

Keep track of my progress using my planner

Reading Goals

NO BOOK BUYING without a gift card (that was gifted!)

Read TWO Netgalley reads per month

Read (at least) TWO books I already own per month

Read ONE book from a series I'm behind in per month

Listen to TWO review books per month

Read books my kids *need* me to read

Born to Run (Jax)
Death with Interruptions (Jax)
Everything is Illuminated (Sky)
The Hitchhiker's Guide to the Galaxy (Jax)
School of Good and Evil (Berk)
The Book Thief (Sky)
The Lightning Thief (Berk)

Keep track of my progress using my planner and my book journal

Personal Goals

Exercise FIVE days a week

Keep an exercise/food journal

Spend an hour daily writing/editing

Spend ONE day a month on paper crafting or knitting

Keep track of my progress with writing/editing and crafting using my planner
**MY READING LIST FOR 2017**
I've failed this challenge for the past 2 years but 2017 is gonna be a game changer! Why? I'm only aiming for ONE book a month. LOL
Here's my Reading Assignment List: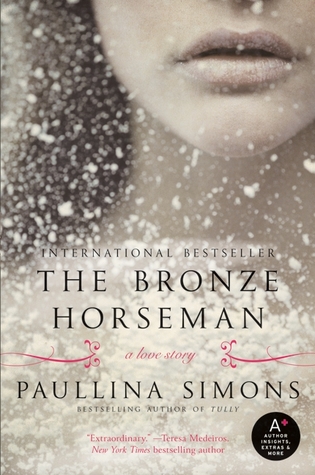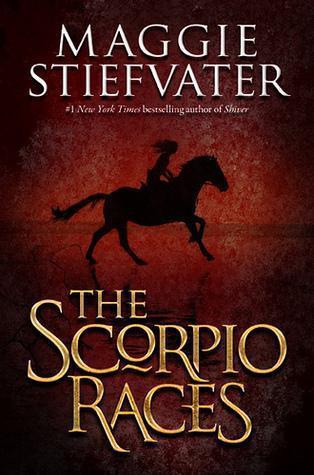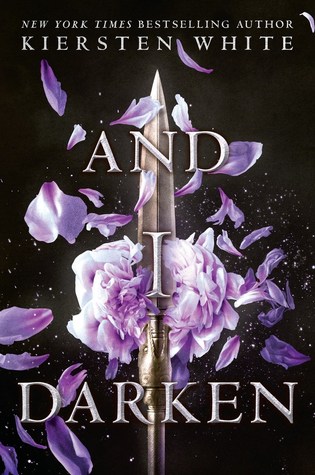 Lexxie @Unconventional Book Views
and
Stormi @Books, Movies, Reviews! Oh My!
are co-hosting this challenge yet again in 2017. And they made some tweaks to make the challenge a bit more, well, challenging. ;)
Since I'm aiming to show my shelves some love in 2017 and read books I already own, I'm only aiming for the
New Release Pro
status or 31-60 books. We shall see how I do! ;)
Herding Cats & Burning Soup is hosting this challenge meant to 'shame' me into reading all those many, many
ARCs I've collected but haven't read. ;)
I'm aiming for getting 20 Review Books read and reviewed. I'm setting this goal without looking to see how many of these *forgotten* books I have...but it seems like a good goal to start with. :D
This is another challenge being hosted by Herding Cats & Burning Soup and I like this one because there's no finish date...just the finish line whereby I'll have read all the books by a particular author. The first author I'm choosing is:
There are seven levels you can aim for. Since I'm aiming to outdo myself and I listened to 28 audiobooks in 2016, I'm looking to hit
My Precious (I had my earbuds surgically implanted)
30+ audiobooks