As y'all probably all know, the Sunday Post is hosted by Kimba @Caffeinated Book Reviewer. It's a chance to share my news from the week whether it be book, blog, or just life news.
***
Here's wishing y'all good health, prosperity, love, laughter,
and LOTS of great reads!!
I've been enjoying having all my ducklings under the same roof. Santa brought puzzles for their stockings and y'all, they spent SIX hours working on them! We've spent a lot of time hanging out, eating, watching movies, reading...just relaxing and being together. And it's been great! I hope y'all have been enjoying your holidays!
I've read 3 reads for COYER Blackout so far - Filthy Rich by Raine Miller, The Barefoot Summer by Carolyn Brown, and Alex by Sawyer Bennett. I'm currently reading The Nightingale by Kristin Hannah, for book club. In my ears is Winter Moon by Dannika Dark. It's taking me awhile since I don't have any alone time right now!! :D
Tell me about y'all's holidays. Was Santa good to you?
***
Besides getting TWO gift cards for Barnes & Noble, James gave me two books (first two) and my Mom gave me two books (last two).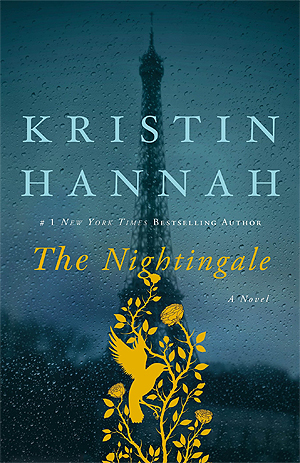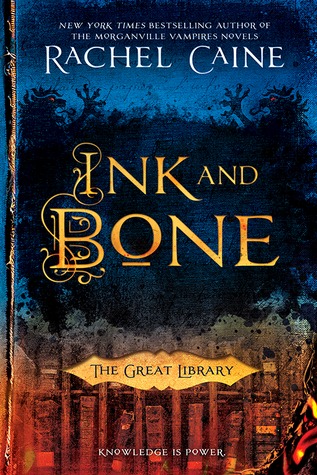 My Secret Santas spoiled me good! I got the following from each of them.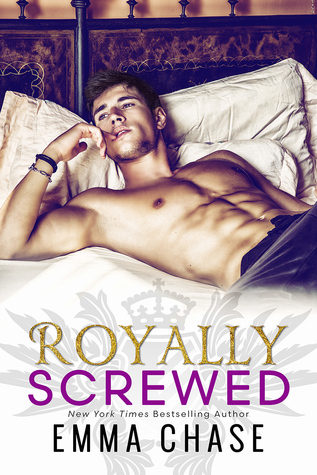 My blogger wife, Lexxie Lin, spoiled me some more with the following goodies! Thanks, wifey! <3
And I received 13 books from Tantor in December! Thirteen!! I have lots of listening on tap!
***
Here's a wrap up of my year-long challenges.

#ShelfLove - 71
Blogger Shame - 11
New Release - 59
#2016HW - 8 (I failed this challenge!)
2017 Challenges