Bought, Borrowed, & Bagged is a weekly meme, hosted by TalkSupe, where I share with you the books I have bought, borrowed, or bagged (gifted or won) plus a recap of the previous week's reviews, upcoming reviews, and any other bookishness I want to share. :)
Here's what was added to my ereader and/or my physical library this week:
BOUGHT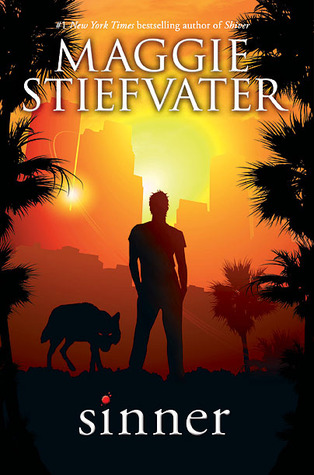 I one-clicked Mister Black thanks to Naomi @Nomi's Paranormal Palace. And because I worked - yep, being in the bookstore creates a temptation I can't resist - I bought Sinner and Don't Look Back.
I won Shadows of Asphodel from Karen Kincy and The Darkest Part from Danielle Vanzandt in contests from The Grammar Inspection Task Force. I won A Risk Worth Taking and Soldier On from Braine @TalkSupe in her Blogoversary Celebration. Thanks Karen Kincy, Danielle Vanzandt, Heather Hildenbrand, Sydney Logan, and Braine! :)
Last Week's Reviews

Upcoming Reviews
Rock Chick Revenge
by Kristen Ashley
Shattering Halos by Sunniva Dee
Control
and
Burn
by C.D. Reiss
And because my kiddos read almost as much as I do and I like to put them to work during the summer, here are a few reviews coming from them:
Berk reviews
Mark of Athena
by Rick Riordan