Bought, Borrowed, & Bagged is a weekly meme, hosted by TalkSupe, where I share with you the books I have bought, borrowed, or bagged (gifted or won) plus a recap of the previous week's reviews, upcoming reviews, and any other bookishness I want to share. :)

It was another busy week. We enjoyed warm days separated by a day of snow. *ha* My friend (and author) Robyn Jones was in town visiting family so I was able to spend some time with her and her boys. Yay! Along with doing my usual "job", I've been busy doing some volunteering as a band and winter guard mom, organizing field trips, etc., as the year winds down. The week culminated with my younger daughter's winter guard performance in the state championships. (they placed 4th) Yesterday was also my birthday - and although I don't usually like sharing my age ;) I consider it "lucky" to have turned 44 on April 4th. We'll see how much luck this next year brings.
How was y'all's week??

I only one-clicked a few freebies this week, and once again, I can't do any finger pointing. These additions are all on me. In my defense (seriously lame defense), I am adding variety to my tbr. ;) If any of you ever figure out a way to function on little or no sleep, please share the secret with me. Otherwise, I'm going to have to live to um, 150??, to be able to read all the books I have acquired. (Somebody make me stop!! :)
Here's what was added to my ereader library this week:
BOUGHT
*Freebies*
Bagged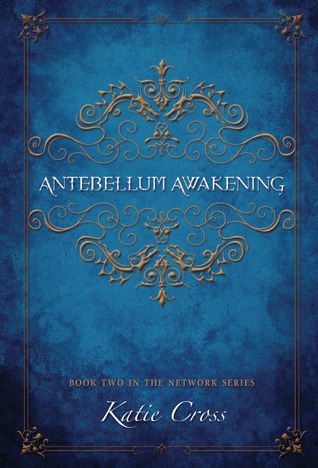 My hubs bought me these two books (autographed, even) for my birthday. Yay! I also received a $50 GC to B&N from my mother-in-law. I will do my best to show some restraint in spending it. ;)
Last Week's Reviews
Upcoming Reviews
Eire's Devil King by Sandi Layne
Bite Me by CC Wood
Spend the Night Episode 3 by Elizabeth Lee