I was tagged by Naomi @Nomi's Reading Palace for Burn, Rewrite, or Re-Read Tag. Here are the rules:
There are three rounds wherein I have to use a random number picker applied to my Read shelf on Goodreads. For each book chosen, I decide which of the three I'd Burn, Rewrite, or Re-Read. Simple, right?
Round 1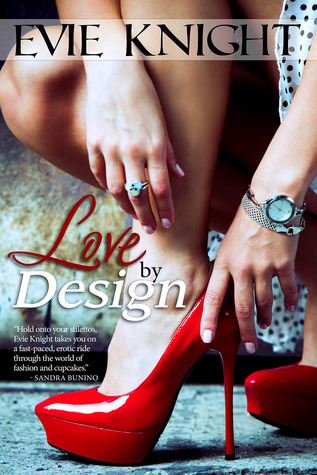 Burn - The Fall of January Cooper is my Burn of the randomly picked books of this round. And it's because there were too many things resolved unsatisfyingly or left unresolved completely in the story.
Rewrite - Love by Design is my Rewrite because it was predictable in some spots.
Re-Read - Tragic...it's by JA Huss. 'Nough said. ;)
Round 2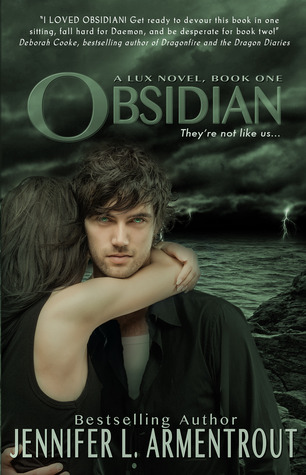 Burn - Nice Girls Don't Have Fangs is my Burn solely because it was my first audio book and even though it was a good story, my overall experience with audio wasn't. (much of that due to trying to listen while my hubs was driving and trying to talk to me at the same time)
Rewrite - Endure is my Rewrite because there was maybe too much going on in this series wrap-up. But also because it was pitted against JLA.
Re-Read - Obsidian is my Re-Read since it was my introduction to JLA and I adored the premise, the characters, the humor, and particularly the banter between Katy and Daemon.
Round 3
**This was the hardest round**
Burn - Captivate Me is my Burn but not because I didn't like it. I did. It's just that I liked the other two that were chosen more. *wink*
Rewrite - Double Clutch is my Rewrite but I don't know what I'd rewrite, honestly. Maybe there was a little too much angst?!? But this book - this series - resonated with me so much because the MC, Brenna, reminded me of my older daughter in so many ways.
Re-Read - Raised by Wolves is my re-read because this book was just.SO.GOOD!
There you have it. Have y'all read any of these books? What did you think?
And now I'm tagging Lexxie @Unconventional Bookviews AND Berls @Fantasy is More Fun. Let's see how they fare with Burn, Rewrite, or Re-Read!