Am I the only one feeling like this year is flying by?!? July was a good month reading-wise. I've so enjoyed reading whatever I want and I've read some GOOD books! Here's my update:

This challenge is hosted by Berls @Fantasy is More Fun and Michelle @Because Reading.

This month, I read Hereafter by Tara Hudson and Juliet Immortal by Stacey Jay. I enjoyed them both. Looking at the books I have left remaining on my list, well...I have some doozies! Outlander and Game of Thrones to name a few. I'm laughing at myself for saving these monsters til the end. Putting off the really hard stuff til the end...just like school, yeah?
This challenge is hosted by Chapter Break and Second Run Reviews.
I've shown my shelves some love. I've hit my physical, digital, and audio shelves! I've read 61 books so far! You can click here to check out the books and their reviews on Goodreads or click on the book images below.
Not bad, right? I read 12 books towards this challenge in July.
This challenge is hosted by Niji Feels.

I didn't get any more books read towards this challenge in July but I will be adding to this list in August. :)
This challenge is being hosted by Lili Lost in a Book.
I have finished this challenge since I challenged myself achieve God level or 6-10 books and I've read 6. (I'm actually wondering if Patricia Briggs' books would fit this challenge?) Anyway, I'll continue to add books here as I read them because, hey, sometimes I'm an over-achiever. ;) Here are the books I've read so far:
Lexxie @Unconventional Book Views and Stormi @Books, Movies, Reviews! Oh My! are co-hosting this year-long challenge to read books being released in 2015. Originally, I challenged myself to reach New Release Newbie status - or 1-15 books. Since I met that goal, I decided to aim higher. ;) I set a new goal of New Release Pro - or 16-30 books. And I've now met that goal as well! Goodness! I really didn't think I'd read that many new releases this year. So, keeping in mind we're ~6 months into the year, I've set a new goal of New Release Enthusiast - or 45+ books. That's right - I'm setting my sights on the highest goal!
In July, I only read four New Releases. Woohoo! ;)
COYER Summer Edition began on June 20th and I'm so excited to be participating AGAIN. For the summer months, Berls, Michelle, and Stormi have put together a lot of fun events to get everyone really into the spirit of cleaning off their ereaders! You can participate in *regular* COYER, the COYER Scavenger Hunt, and even just helping out others by cheering them on. For full details, click on the banner.
Here are the books I've read towards this challenge so far: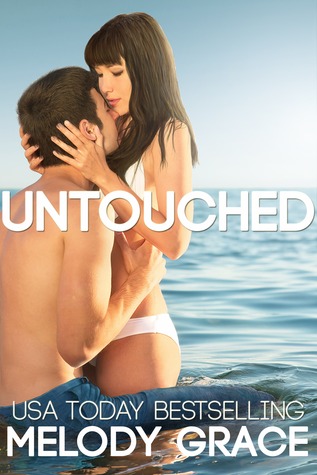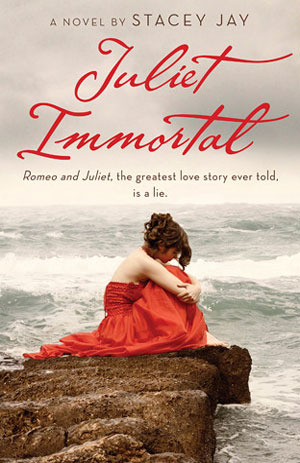 In July, I read to 16 books. I don't know how I managed to read more when I was traveling so much but I did. So yay me!
How are y'all doing with your challenges?