Bought, Borrowed, & Bagged is a weekly meme, hosted by TalkSupe, where I share with you the books I have bought, borrowed, or bagged (gifted or won) plus a recap of the previous week's reviews, upcoming reviews, and any other bookishness I want to share. :)
Okay, so here's a photo of all the books I brought home from BEA. 125 books and 3 ebooks/audiobooks. I've linked the photo to my BEA16 Shelf on Goodreads so you can check out all the goodies I procured. :D Also, I ended up with some duplicates (I actually found a signed copy of Forever With You on a trash can!) so guess what that means?! GIVEAWAYS! Keep an eye out for those over the summer. :)
I also one-clicked a few pretties because I just couldn't help myself!
Bought
I one-clicked Forever Her's after reading Lola's review (@Lola's Reviews) of book 2 - plus, she let me know it was *free*. Dangerous Territory was a one-click after reading Anna's review (@Herding Cats & Burning Soup) of book 6. I one-clicked Eros Element after reading Terri's review (@Second Run Reviews) of book 3. It was also only 99 cents.
Bagged
I'm happy to report that I've already done a 'shift' in my bookshelves and fit all my new to-be-reads on them. :D Man! That was a lot of work!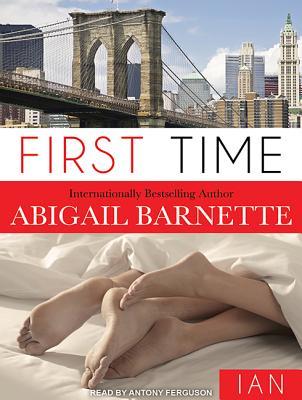 I received
The Wall of Winnipeg and Me, My Heart's in the Highlands, First Time, and Pretty Much Screwed
for review. Thanks to Tantor Media!
I also received Derision, Discovering You, Awakened by a Demoness, and Awakened by the Wolf for review. Thanks Trisha Wolfe, Brenda Novak, Felicity Heaton, and Kristal Hollis!


Last Several Weeks' Reviews
Upcoming Reviews
Discovering You by Brenda Novak
Awakened by a Demoness by Felicity Heaton
Awakened by the Wolf by Kristal Hollis
Legal Ease by Lori Ryan
Never Love a Highlander by Maya Banks
Sweet Dreams by Kristen Ashley
Shatter by Erin McCarthy
Exquisite Trouble by Ann Mayburn
Always by Kindle Alexander
Wicked Deeds on a Winter's Night by Kresley Cole