I'm once again joining in the fun that is the Take Control of your TBR Challenge hosted by Caffeinated Book Reviewer. Since the basic rule is to read books put on your TBR shelf prior to March 1, 2018, it's a great way to get several books *off* my TBR shelf!
The challenge runs the month of March. You can find the rules by clicking on the button above.
As for my goals...well, I typically read/listen to 12 books a month so I'm scared to aim any higher than that. I know, I know...it's a challenge. Okay...you twisted my arm. *wink* I'll aim for 15 books. Eeep!! This really will be a challenge for me, y'all! But I can do 5 books per category - ebook, physical book, and audiobook.
Here's what I'm hoping to read/listen to in March:
Ebook:
Physical Book: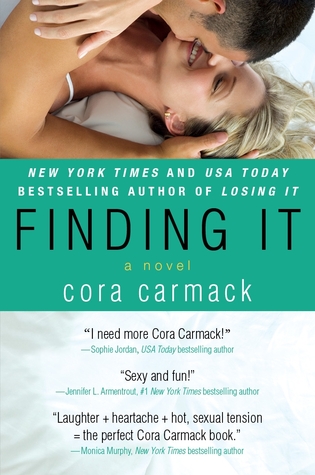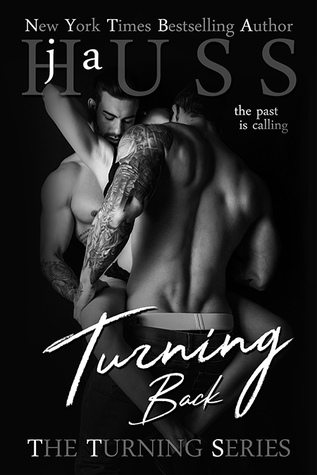 Audiobooks:
Are y'all participating? Let me know so I can check out your goals. :)