Bought, Borrowed, & Bagged is a weekly meme, hosted by TalkSupe, where I share with you the books I have bought, borrowed, or bagged (gifted or won) plus a recap of the previous week's reviews, upcoming reviews, and any other bookishness I want to share. :)
Here's what was added to my ereader and/or my physical library this week:
BOUGHT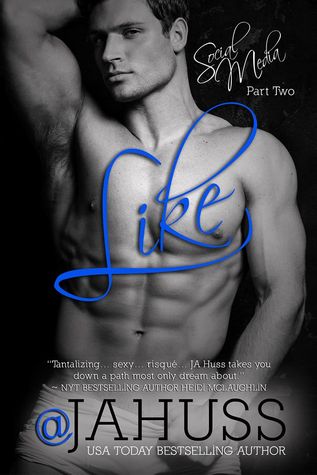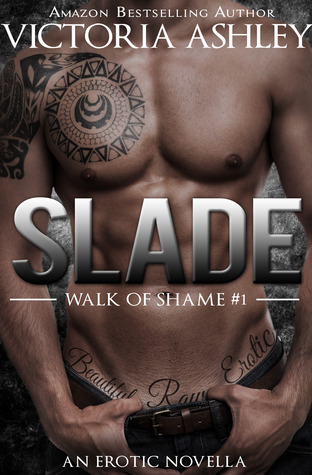 I didn't one-click much since I was out of town. I'd pre-ordered Like and Beast. (I'm turning into a serial slut!) And Slade...well, Naomi @Nomi's Paranormal Palace made me do it. ;)
Thanks to JA Huss, Darcie Gudger & Mountainview Books, and Emma James!
Last Two Weeks' Reviews
Upcoming Reviews
Exposed: Just One Night Part 2
by Kyra Davis
Beast: Parts One and Two by Ella James
Beyond the Orange Moon by Adrienne Frances
Love by Design by Evie Knight