*grins a self-satisfied grin*
You'll have to forgive my gloating but I'm so pleased with myself. I challenged myself to read 30 books during COYER SV and I'm thrilled to have achieved that goal. Not only did I achieve that goal, I surpassed it. What this says about me...I do well in challenges with NO rules! ;) I read 45 books! Yay!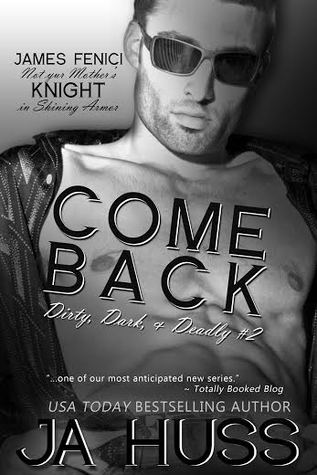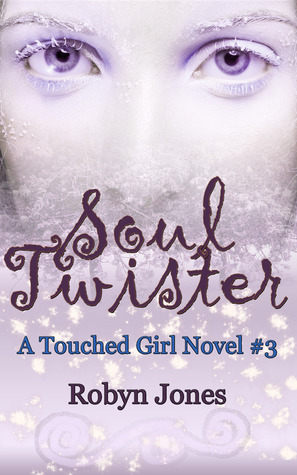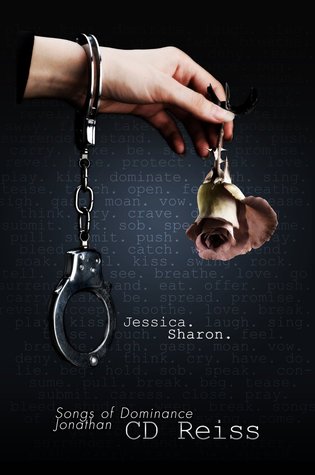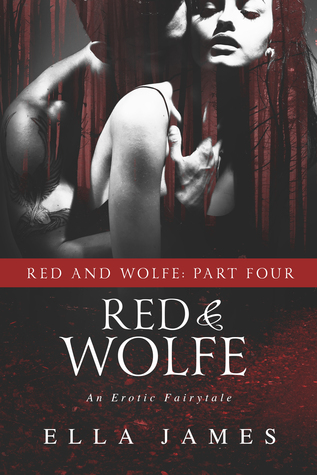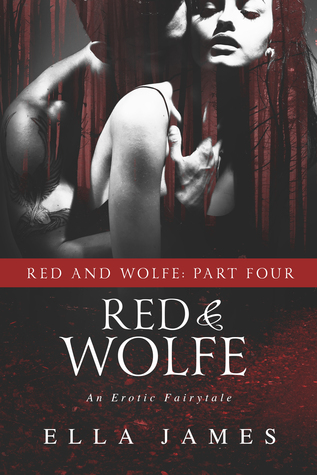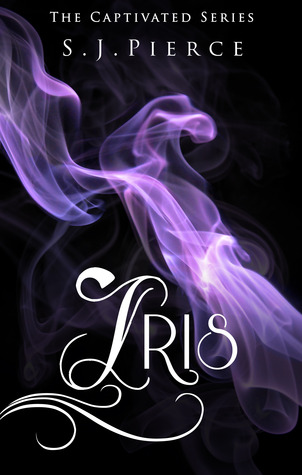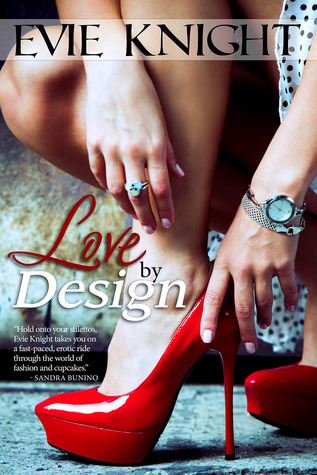 I can't wait for the next #COYER!