Thanks to you, my blogging friends, I've accrued many, many books on my ereaders. I'd been joking about spending a month reading these recommendations and finally decided, why not? So the entire month of October, I'm going to be reading those books that I've one-clicked thanks to your recommendations.
Here are some of the books on my schedule for the month. I'm sure you'll recognize your recommendations but I'll make sure to call you out in my reviews. ;)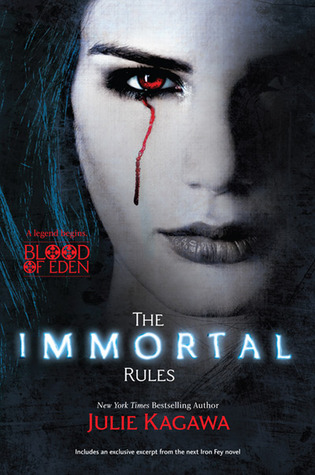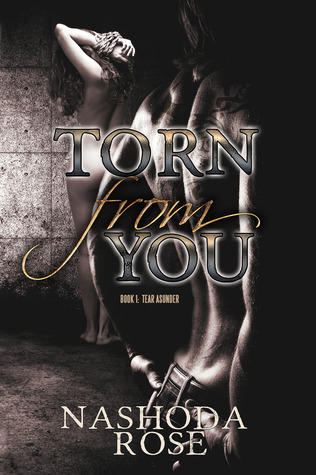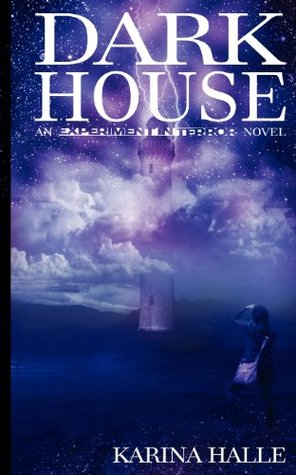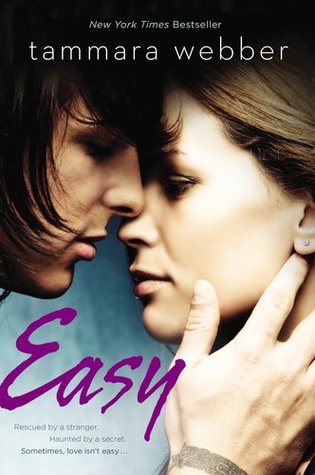 Thanks so much to you all for sharing book love! And hopefully I can get a few of you interested in some new books to try.