Bought, Borrowed, & Bagged is a weekly meme, hosted by TalkSupe, where I share with you the books I have bought, borrowed, or bagged (gifted or won) plus a recap of the previous week's reviews, upcoming reviews, and any other bookishness I want to share. :)

I hope y'all had a great week! Mine was busy with college visits, fairs, and interviews with my oldest. Gah! It's really going to happen...she's going to go away to college. :/ I also got some good recommendations read, so that was a bonus for the week.
Bought
Am I the only person who *didn't* know this was releasing? I happened to be at my bookstore and a co-worker pointed it out. So I *had* to buy it. ;)
Bagged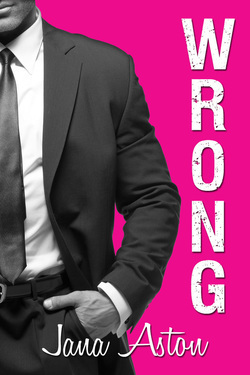 I received Wrong and Sinful for review.
I received Wicked After Dark as a gift from Michelle Mankin. :)
I received this fabulous book journal from Lexxie! And I received a special copy of both Beg and Shuttergirl from CD Reiss. I won a signed copy of Name of the Game in a Facebook contest offered by Jennifer Dawson. I also won a $25 Amazon gift card and a paperback copy of Brightest Kind of Darkness in a Facebook contest offered by PT Michelle. Thanks so much, Lexxie, CD, Jennifer, and PT!!
Last Week's Reviews
Upcoming Reviews
Reaper's Property by Joanna Wylde
Easy by Tammara Webber
Silver Wolf Clan by Tera Shanley