Bought, Borrowed, & Bagged is a weekly meme, hosted by TalkSupe, where I share with you the books I have bought, borrowed, or bagged (gifted or won) plus a recap of the previous week's reviews, upcoming reviews, and any other bookishness I want to share. :)
Here's what was added to my ereader and/or my physical library this week:
BOUGHT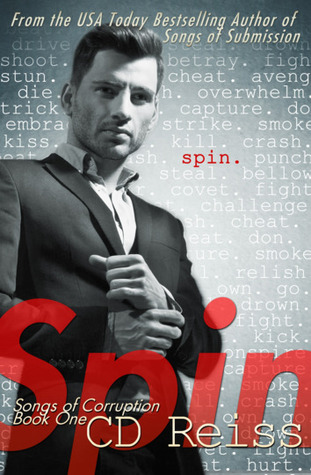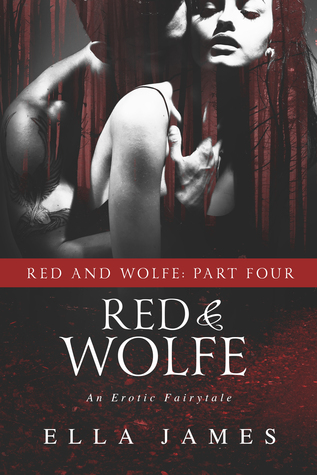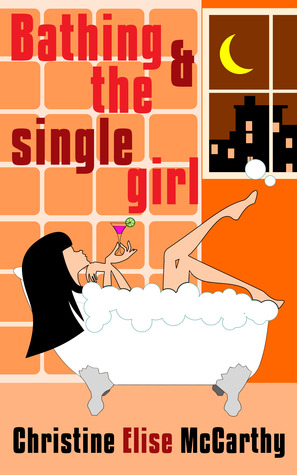 Well, I certainly made up for not one-clicking while I was away. Of course, I'm going to call out a few bloggers because it was totally their fault that I did so much one-clicking! ;) Spin was all on me. I picked it up because having finished the Songs of Submission series, I want to read everything CD Reiss has written! I'd actually pre-ordered Red & Wolfe Part 4 and can't wait to complete the series. Naomi @Nomi's Paranormal Palace is responsible for my purchase of No Apologies. Braine @Talk Supe convinced me to one-click Trust: A New Beginning. Andrea @The Bookish Babe twisted my arm so I'd one-click Bathing and the Single Girl. And I pre-ordered I Want It That Way because Lexxie @Unconventional Bookviews said I must. OH, I almost forgot...I also one-clicked Rock Chick Reckoning because it was up next for my buddy read with Robyn @robgirlbooks. I've been reading it this week and I.LOVE.IT!!
I received A Matter of Grave Concern and The Heart of Christmas for review :)
And look what arrived from Australia! I won this signed cover image of Lili Saint Germain's Five Miles from Michelle @Novels On the Run. Thanks so much, Michelle! It's gorgeous!!
Last Week's Reviews
Upcoming Reviews
Control, Sharon & Jessica, Burn, Rachel, Resist, Sing,
and
Monica
by C.D. Reiss
The Complete Persepolis by Marjane Satrapi
Nice Girls Don't Have Fangs by Molly Harper
Rock Chick Reckoning by Kristen Ashley
And because my kiddos read almost as much as I do and I like to put them to work during the summer, here are a few reviews coming from them:
Berk reviews
Mark of Athena
by Rick Riordan
Jax reviews Paperboy by Vince Vawter