Bought, Borrowed, & Bagged is a weekly meme, hosted by TalkSupe, where I share with you the books I have bought, borrowed, or bagged (gifted or won) plus a recap of the previous week's reviews, upcoming reviews, and any other bookishness I want to share. :)
Here's what was added to my ereader and/or my physical library this week:
BOUGHT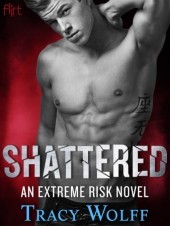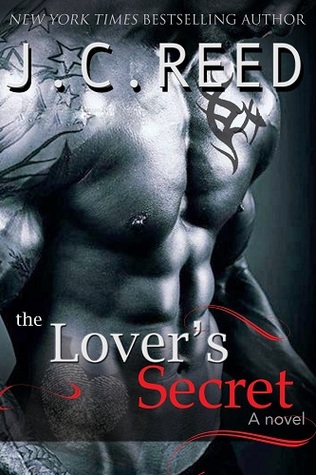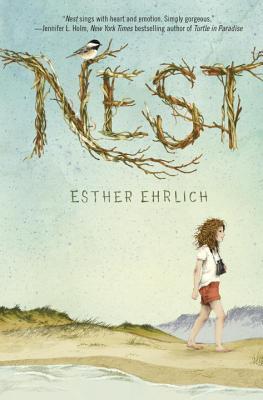 Shattered is only 99 cents, and
Naomi @Nomi's Paranormal Palace
loved it, so I one-clicked
.
I picked it Bully thanks to the cover reveals for Rival, so thanks to all of y'all <-- you know who you are. The Lover's Secret, same thing *ahem*. Plus, it's only 99 cents so I couldn't pass it up.
Naomi @Nomi's Paranormal Palace
is also responsible for my one-click of
The Trap
but it's a freebie
. (By the way, last week's one-click of No Apologies was really Lexxie's fault...but apparently I was determined to blame Naomi for something ;)
I received Nest from Wendy Lamb Books and NetGalley for review.
Last Week's Reviews
Upcoming Reviews
Burn, Rachel, Resist, Sing,
and
Monica
by C.D. Reiss
Forever Sheltered by Deanna Roy
Red & Wolfe: Part 4 by Ella James
Rock Chick Reckoning by Kristen Ashley
Mister Black by P.T. Michelle
I'm still working on getting Berk & Jax to write these reviews:
Berk reviews
Mark of Athena
by Rick Riordan (although, I think she may end up reviewing Cinder)
Jax reviews Paperboy by Vince Vawter