Bought, Borrowed, & Bagged is a weekly meme, hosted by TalkSupe, where I share with you the books I have bought, borrowed, or bagged (gifted or won) plus a recap of the previous week's reviews, upcoming reviews, and any other bookishness I want to share. :)
I enjoyed my last few days of book buying! ;) January 1, I began the Show Your Shelves Some Love - No Book Buying Challenge as well as the COYER New Year's Read-a-Thon. I haven't keeled over from not being able to one-click so far, so that's a good thing. Of course, I exercised my one-click finger quite a bit prior to January 1!
Here's what was added to my ereader and/or my physical library this week:
BOUGHT
*Freebies*
*$0.99 (& up) Buys*
Becoming a Jett Girl was $3.99 but Naomi @Nomi's Paranormal Palace assures me it'll be worth the price. (yep, pointing the finger today, Naomi! ;) Full Disclosure and Lacybourne Manor were both 99 cents.
Bagged
I received Obliterate from Autumn Grey. *squee*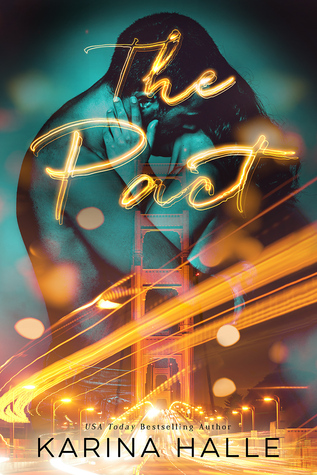 I was gifted The Pact (from Tiffany), The Wright Brother (from Julie), 8 Weeks (from Bethany), and Lord Midnight (from Lexxie). Thanks, ladies!!
Last Week's Reviews
Upcoming Reviews
Obliterate
by Autumn Grey
Seven Sons by Lili St. Germain
Soul Avenged by Keri Lake