Bought, Borrowed, & Bagged is a weekly meme, hosted by TalkSupe, where I share with you the books I have bought, borrowed, or bagged (gifted or won) plus a recap of the previous week's reviews, upcoming reviews, and any other bookishness I want to share. :)

It's been awhile since I posted - mostly because I was on vacation but also because I hadn't been hauling in any books. ;) But there have been a few...because I can't seem to pass up freebies sometimes. :) Oh, and while we were in Dallas visiting my hub's family, he took me to Half Price Books. I picked up a few books while I was there. My older daughter asked "What happened to your no-book-buying ban?" I told her that when Dad offers to take me shopping for books, anything he buys for me doesn't count. Am I right?!?
How have y'all been? I feel like it's been soooo long.....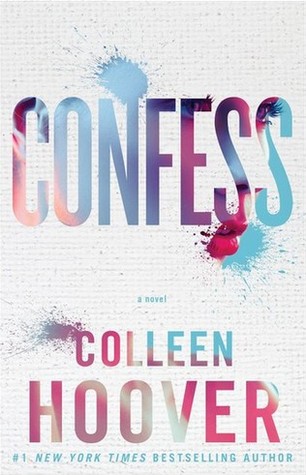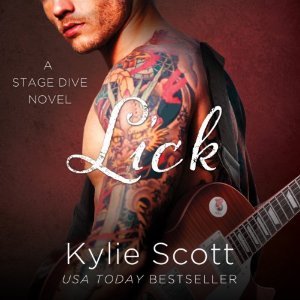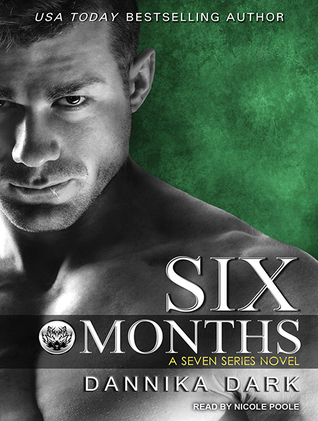 I picked up Confess and Jane's Harmony at Half Price for $7 each...or rather, hubs bought them for me. :) Rule was a preorder for me...I *must* know how it all ends for Theresa and Antonio. I one-clicked River's Recruit for *FREE* after reading Lorna's review @Rabid Reads. I one-clicked One Wilde Night for *FREE* after reading Braine's review of Getting Wilde @Talk Supe. One Wilde Night is the prequel novella for the series. I one-clicked Sideswiped because, well, it's from Kim Harrison and I'm so excited to see her *new* stuff! :) I picked up Lick (which I've already finished) and Six Months (which I'm currently listening to) from Audible using my credits.
Bagged
I won a paperback copy of Dragon Fall in a Hatchette giveaway. I can't remember who was hosting the giveaway, so if it was you, thanks. And thanks, Hatchette. I won a paperback copy of The Name of the Game in a giveaway offered by Jennifer Dawson @ the Caffeinated Book Reviewer. Thanks, Jennifer and Kimberly! I received Immersed from Lexxie (@(un)Conventional Bookviews) as a gift and a nudge (twist of my arm) to read Steampunk. Thanks, Lexxie!! And finally, I won a paperback copy of No Attachments in a giveaway hosted by Black Heart Reviews. Thanks, Ali & Deb!
BTW, I did not win/receive all these in one week. ;)
I received e-copies of Sexy, Girl Wife Prisoner, A Winter Wedding, and Finding Gabriel for review. Thank you, JA Huss, Hanna Peach, Brenda Novak, and Rachel L. Demeter.
Last Week's Reviews
Upcoming Reviews
Shuttergirl by CD Reiss
Knave of Broken Hearts by Tara Lain
Girl Wife Prisoner by Hanna Peach