COYER Summer Edition began on June 20th and it's now, sadly, OVER. It was so much fun and I read a TON of books. The Scavenger Hunt was also a fun way to get involved. I can't believe how much fun it was picking out books to meet the Scavenger Hunt 'clues'. I really look forward to COYER Winter - where we're going Old School. ;) Y'all should join in this challenge. I'll keep you updated on the details once they're released. It's a lot of fun and you get a lot of books cleaned off your ereaders! :)
Here are the THIRTY-FIVE books I read for this challenge: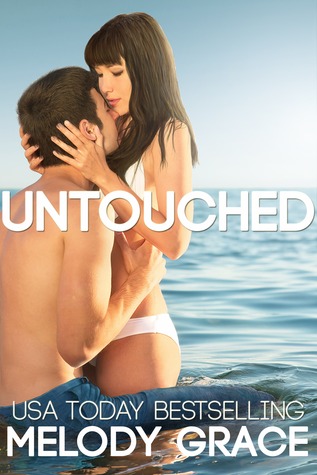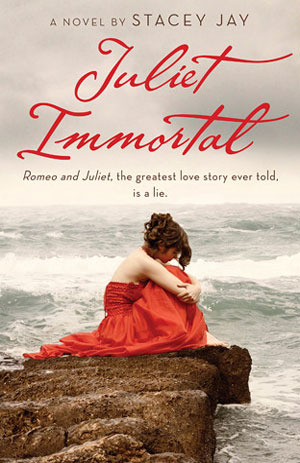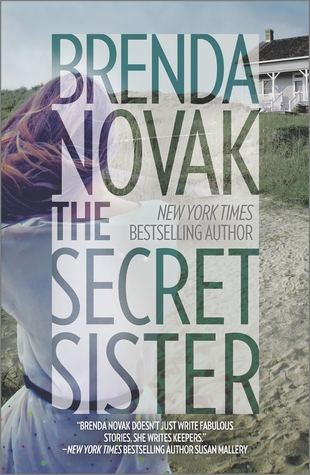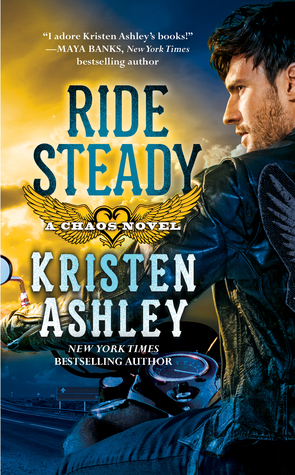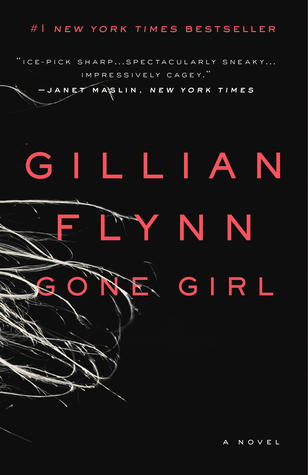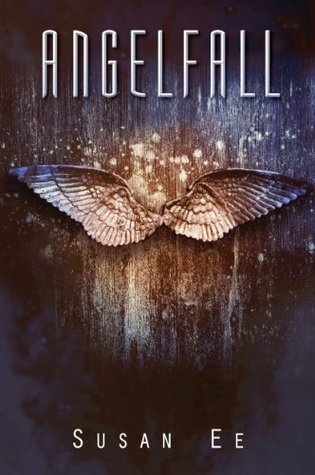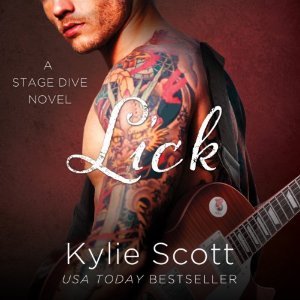 Woohoo!! I didn't set a goal for myself for COYER but I'm very proud to have cleaned off 35 books from my ereaders, shelves, and audio shelves. How did y'all do??