Wow! The first quarter of 2016 is over! And I'm doing well in my #2016HW Reading Assignment Challenge.
As a recap, I challenged myself to read 2 books per month.
Here's my Report Card for Jan-Mar:
January Reads:
February Reads:
March Reads:
First quarter 2016 Grade: A+
The Take Control of Your TBR Pile Challenge was a month-long challenge for the month of March. I had challenged myself to read the following books:
Listen to:
Read: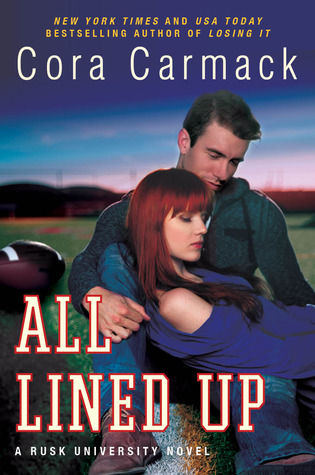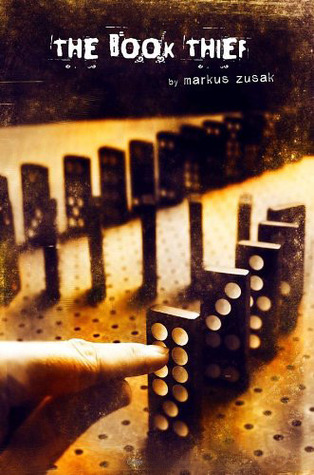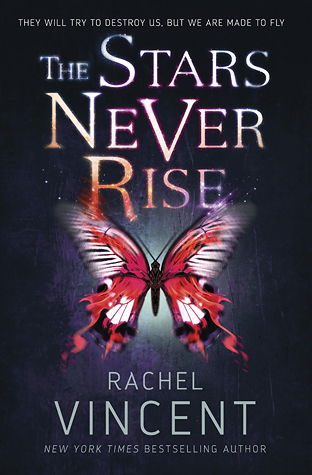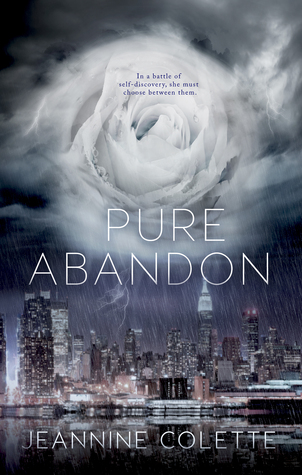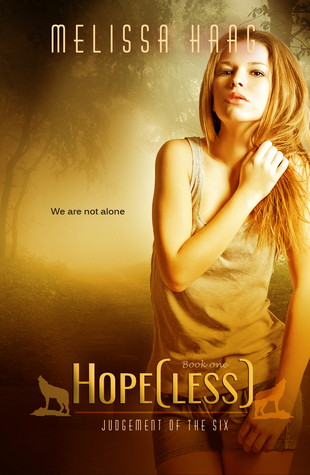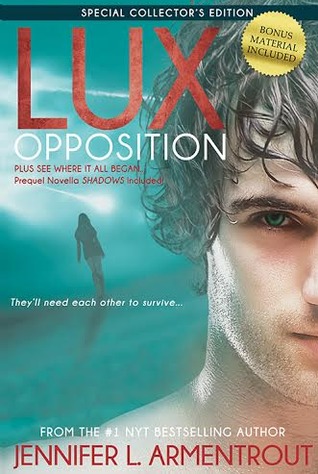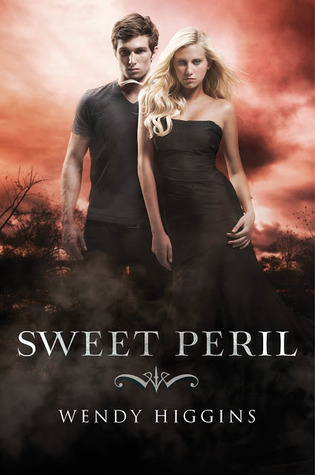 I ended up reading/listening to a total of 8 books. Here is the list:
Listens:
Friction
Wicked Deeds on a Winter's Night
Reads:
Hope(less)
The Stars Never Rise
All Lined Up
Pent Up
Play With Me (not on the list)
Real (not on the list)
I am almost done with Always and a quarter of the way through First Last Kiss. Also, I read 2 books that I didn't put on the list because, well, I just couldn't dictate everything I was going to read! ;) Despite having planned for this challenge, I ended up with fewer reads because of a beta read that took more time than anticipated and squeezing in another beta read that wasn't planned. Still, I think I did pretty well. ;)
Are y'all participating in either of these challenges? How'd you do??