As y'all know, #COYER is one of my favorite challenges because I just can't seem to clean off my ereaders. This winter challenge can be done the easy way or the hard way. *wink* You can click the graphic above (or here) to check out all the details. Once again, here are the basics:
The challenge begins December 16th at 12 a.m. EDT and ends March 9th at 11:59 p.m. EDT

You muts create a sign-up post anytime between now and January 20th on blog, Goodreads, Facebook, Google+, etc. Be sure to indicate if you're doing regular COYER or The Switch. Link you sign-up post to the linky here.

You can choose to do regular COYER - which is the same as The Strict - or COYER Switch.

Link your reviews to the linky that will be provided on the Kick-off Post.

There will be three grand prize winners - $10 gift card - one for the linky review list, and two for Switch participants.
As I said in my sign-up post, I'm going for The Switch - which means I'll be dividing my challenge into The Strict, The List, and The One with the Twist. Since lists seem to be challenging for me (mood reader, anyone?) I'm hitting that one first. So starting today and until January 12, here's the list of books I'm reading: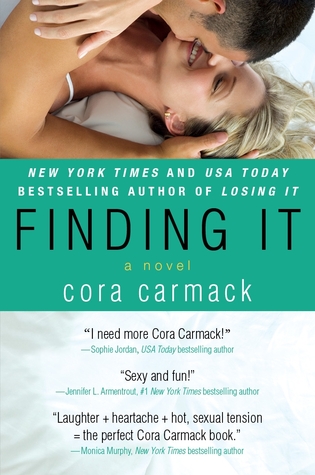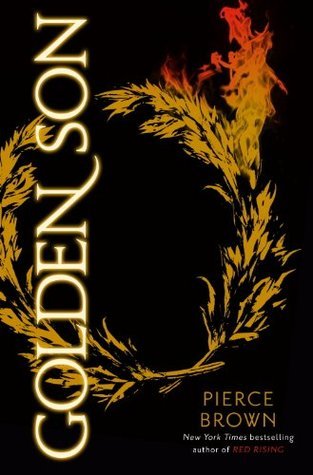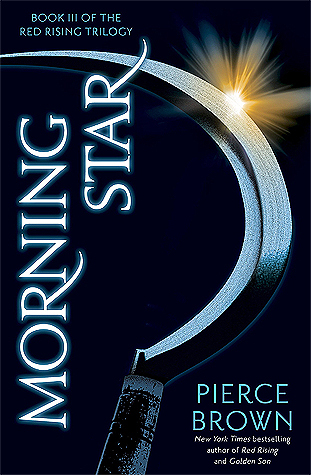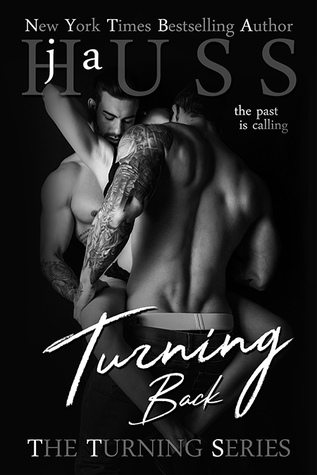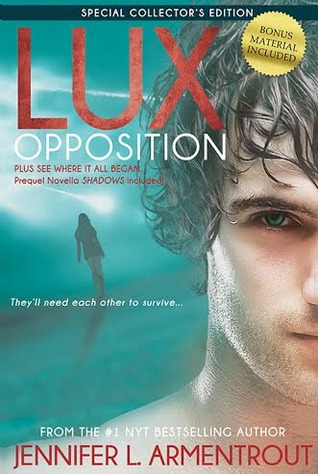 Once I've finished 5 from the list, I can change up 5 the list if I'm feeling the need. We'll see...
After the first phase, I'll hit The Twist (since it's restrictive in it's own way), and finally The Strict.
I hope y'all are sufficiently tempted enough to join in the fun!! Come on, you know you wanna! *wink*