Welcome to Brandee's Bookish Babble. There are many, many similar posts to this one - but basically I wanted a place to discuss bookish and/or blogging stuff and I needed a title. :) I hope you enjoy!
I tried...I really tried to limit this list to 10 but I just couldn't do it. You'll notice some of my favorite authors below but I want to thank those of you who added a few of these reads to my list. Y'all know who you are...THANKS!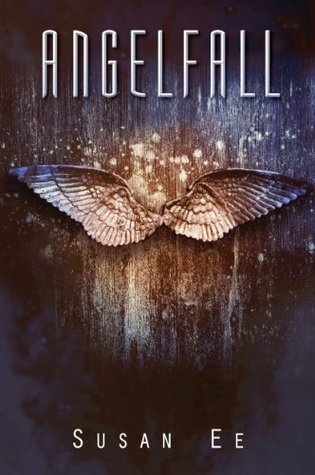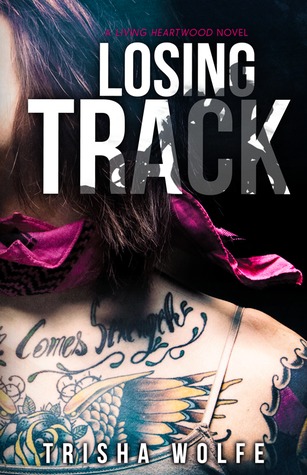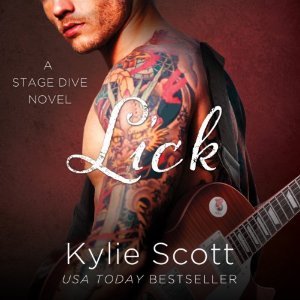 Were any of these authors on your favorites list for 2015? Who else made your list??