Bought, Borrowed, & Bagged is a weekly meme, hosted by TalkSupe, where I share with you the books I have bought, borrowed, or bagged (gifted or won) plus a recap of the previous week's reviews, upcoming reviews, and any other bookishness I want to share. :)
Here's what was added to my ereader and/or my physical library this week:
BOUGHT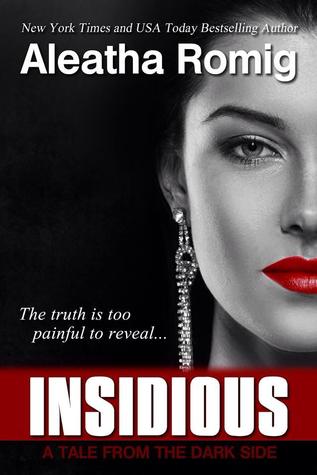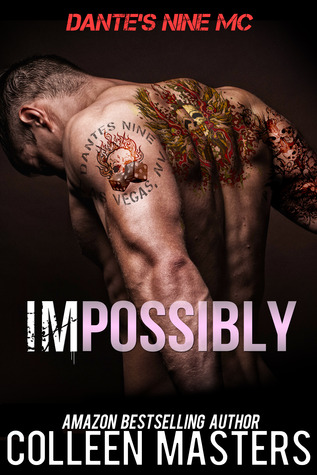 Sorry I'm late this week, y'all!
I pre-ordered Insidious because Braine @TalkSupe raved about it. I'm currently reading Consequences and I'm loving Ms. Romig's writing. I picked up Impossibly because it was a freebie - at least I'm pretty sure it was. ;)
I left last Thursday morning to attend The Queen City Indie Con in Cincinnati, OH. The conference was great. I learned a lot and I met some great people and authors! Aaannd I bought LOTS of books at the signing. I'm not even going to attempt to put them all on here at once, y'all. Just suffice it to say I really gave my credit card a workout. ;) I met Samantha Young! I got to see Abbi Glines, Amy A. Bartol, Tara Sivec, ALEATHA ROMIG!!, L.P. Dover, Amanda Jason, Misty Provencher, Tessa Teevan, Tia Louise, and many, many more! It was so much fun.
I received and eARC of Rampant for a blog tour. I scored You Slay Me in a bet with Robyn - yay, I actually won a bet when the Cowboys beat the Seahawks. ;)
Last Week's Reviews
Upcoming Reviews
True
by Erin McCarthy
Consequences by Aleatha Romig
The Bet by Rachel Van Dyken
Heat by Kailin Gow
Beyond Shame
by Kit Rocha