Bought, Borrowed, & Bagged is a weekly meme, hosted by TalkSupe, where I share with you the books I have bought, borrowed, or bagged (gifted or won) plus a recap of the previous week's reviews, upcoming reviews, and any other bookishness I want to share. :)
Here's what was added to my ereader and/or my physical library this week:
BOUGHT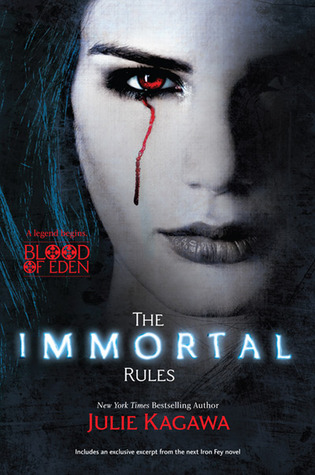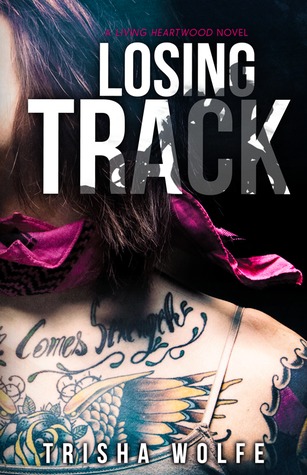 I totally forgot to point the finger at Naomi @Nomi's Paranormal Palace in my last B, B, &B. She is responsible for my one-clicking Stepbrother Dearest. :) I picked up The Immortal Rules to read for my OctobeRec Fest. This recommendation comes from Lexxie @Unconventional Book Views ~ she placed this one ahead of all her other recs for me. ;) Sorry to throw you under the bus, Naomi, but it's your fault I picked up Losing Track as well. (I already had #1 in the series because of her, too) And I picked up Accidents of Marriage after reading an excellent review from Andrea @The Bookish Babe.
I scored these ARCs! Woohoo!
I won a Lisa Scottoline giveaway awhile back from
Andrea @The Bookish Babe
and I got the books week before last. Thanks, Andrea!
Giveaways
I have a giveaway running...I have a *signed* copy of the Rook & Ronin Omnibus up for grabs.
Enter here -->
Sidekick Showcase
Last Two Weeks' Reviews
Upcoming Reviews
True
by Erin McCarthy
The Arrangement #2
by HM Ward
Kissed by a Dark Prince by Felicity Heaton
Profile by JA Huss
Beyond Shame by Kit Rocha