Bought, Borrowed, & Bagged is a weekly meme, hosted by TalkSupe, where I share with you the books I have bought, borrowed, or bagged (gifted or won) plus a recap of the previous week's reviews, upcoming reviews, and any other bookishness I want to share. :)
***
Oh goodness, I've been a slacker with my BB&B post lately, y'all. Sorry about that. As you'll see, I have *not* been slacking at procuring books! ;)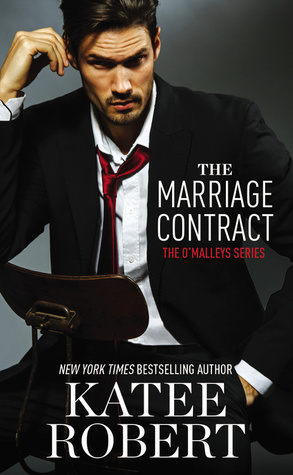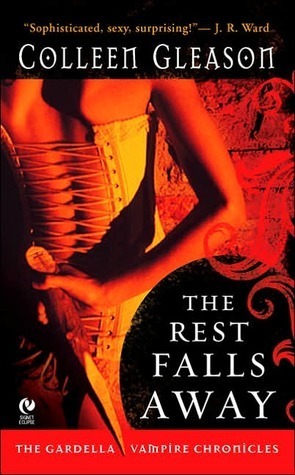 Lorna's reviews (@Rabid Reads) of the Envy Chronicles inspired me to one-click book one, Beyond the Night. Kimberley's (@Caffeinated Book Reviewer) review (and maybe a few more??) had me letting go of a little Christmas loot for The Marriage Contract. I'm pointing the finger at Lorna (@Rabid Reads) and Kristen (@Metaphors and Moonlight) for twisting my arm (read: one-click finger) for The Rest Falls Away. ;) Berls @Fantasy is More Fun is the reason behind my acquisition of Minutes Before Sunset - and hey, it was free! :) Easy Virtue was on sale for 99 cents so I couldn't pass that up. And I pre-ordered Hardball and She Dims the Stars for 99 cents each simply because I adore CD Reiss and Amber L. Johnson!
Bagged
These are my latest books from My Book Box - such a special gift from one of my best friends! ;)
I won Louder Than Love from Jessica Topper in a Facebook giveaway.
Upcoming Reviews
Two Minutes by Dannika Dark
Facade by Nyrae Dawn
The Guardian by Margaret Mallory
The Stars Never Rise by Rachel Vincent