The
Take Control of Your TBR Pile Challenge
starts TODAY, and I'm so ready for this challenge, y'all! I think y'all know I've been working hard on getting my TBR Pile under control and this challenge can only help. ;) The complete rules and details can be found by clicking the button above but essentially, you dedicate the month to reading/listening to books you had prior to March 1, 2016. I don't know about y'all, but I have
several
that apply. ;)
Here are my goals for the month of March:
Listen to:
Read: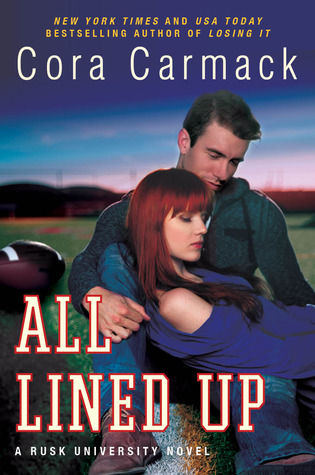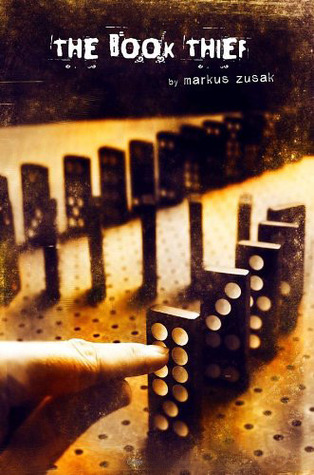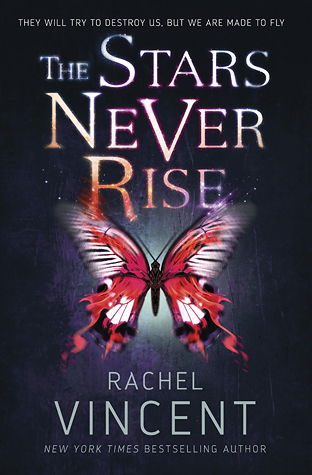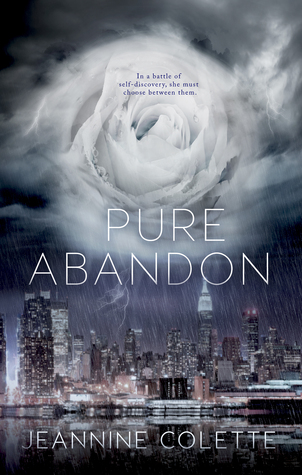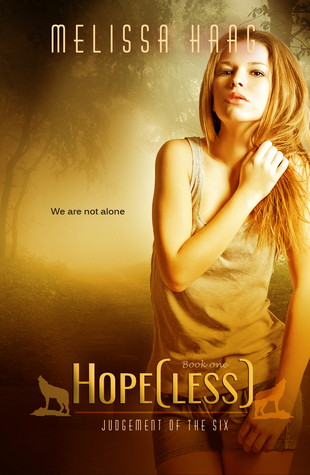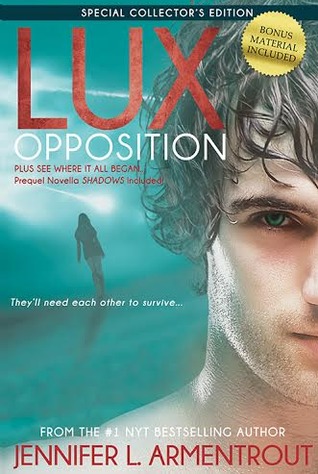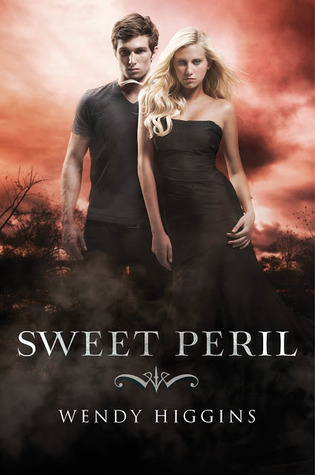 This will be stretching my limits, honestly. I typically only read about 12 books a month and only listen to 1 or 2. But I'm going to do my best to get all these read!
How about y'all? Are y'all joining in for the fun??