Bought, Borrowed, & Bagged is a weekly meme, hosted by TalkSupe, where I share with you the books I have bought, borrowed, or bagged (gifted or won) plus a recap of the previous week's reviews, upcoming reviews, and any other bookishness I want to share. :)

I hope y'all had a great week. I did! It was busy with kids' music related activities but I got some good reading in and didn't one-click too much. ;) I think I've about caught up with visiting everyone's blogs - but I'm still catching up on commenting back here. I'll get there!
Here's what was added to my ereader library this week:
BOUGHT
*Freebies*
Bagged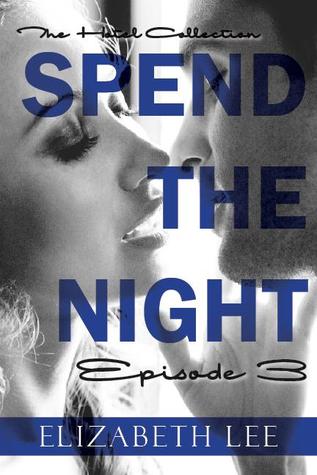 I received Spend the Night Episode 3, the final installment in the series for review. Thanks, Elizabeth Lee!
Last Week's Reviews
Upcoming Reviews
Dance For Me by Helena Newbury
Fading Out by Trisha Wolfe
Spend the Night Volume 2 by Elizabeth Lee