Bought, Borrowed, & Bagged is a weekly meme, hosted by TalkSupe, where I share with you the books I have bought, borrowed, or bagged (gifted or won) plus a recap of the previous week's reviews, upcoming reviews, and any other bookishness I want to share. :)
I did manage to remember my gift card when I went to work this week, so I picked up Burned. Unfortunately, I have some review reads to finish so I'm just petting that beautiful book for now. ;) I also one-clicked a few freebies to satisfy my one-click addiction. And I spent $3 of my allotted $10 for the month on Three, Two, One. I might spend more but you'll see those books on next week's post.
I have one more week of working more than seasonally at B&N, and then I'll return to seasonal hours. Thank you all for your patience and understanding ~ and for not forgetting about me. I'm behind on commenting, commenting back...just behind! What do I do with all my time? You'll see in a Beyond the Books post this week.
Anywho, here's what was added to my ereader library this week:
BOUGHT
*Freebies*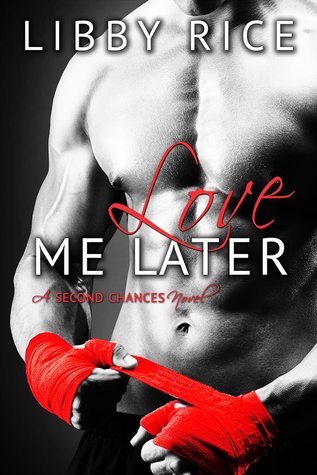 **$2.99 Purchase**
I own it ~ so I can lend it. Any takers?? ;)
**Hardcover Purchase**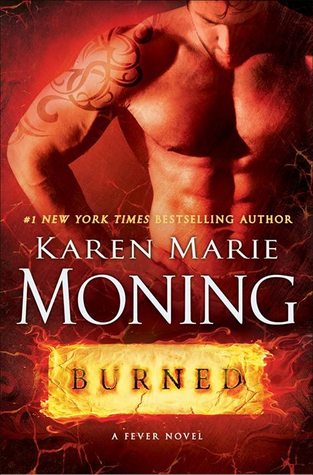 Bagged
I couldn't remember if I'd posted about Craved by an Alpha or not, but I received it and Bitten by a Hellcat for review. I also received Spend the Night Volume 2 and Strange Magic Part Two for review. Woohoo! The Cover Coming Soon image is Fading Out by Trisha Wolfe, which I received for review for a blog tour. And I received Incite to review for a blog tour as well.
Last Week's Reviews
Upcoming Reviews
Endure by Carrie Jones
A Gentleman's Promise by Tamara Gill
Bully by Penelope Douglas
Dance For Me by Helena Newbury
Spend the Night Volume 2 by Elizabeth Lee
Strange Magic Part 2 by Michelle Mankin