Bought, Borrowed, & Bagged is a weekly meme, hosted by TalkSupe, where I share with you the books I have bought, borrowed, or bagged (gifted or won) plus a recap of the previous week's reviews, upcoming reviews, and any other bookishness I want to share. :)

Busy, busy, busy...and now Snowpocalypse! How was your week? I picked up some great looking freebies this week. I'm thinking subscribing to Book Bub might not have been the brightest idea! ;) And I won a few as well. *squee*
Here's what was added to my ereader library this week:
BOUGHT
*Freebies*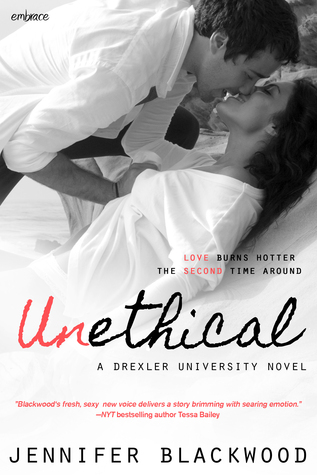 *My ONE 99 Cent Buy*
I didn't want to wait on this one - it's been on my tbr for a long while and I didn't want to miss out on the sale! :)
Bagged
I won both Streamline and Rain Check at the release party for Trisha Wolfe's Fading Out - thanks to Natasha Boyd and Gypsy Rae Choszer for the goodies! And thanks for Lori Sjoberg for Grave Vengeance! I'm excited to review this one.
Last Week's Reviews
Upcoming Reviews
Incite by Erica Crouch
Hunted by a Jaguar by Felicity Heaton
Breathe by Abbi Glines
Fight With Me by Kristen Proby
Dance For Me by Helena Newbury
Spend the Night Volume 2
by Elizabeth Lee