Bought, Borrowed, & Bagged is a weekly meme, hosted by TalkSupe, where I share with you the books I have bought, borrowed, or bagged (gifted or won) plus a recap of the previous week's reviews, upcoming reviews, and any other bookishness I want to share. :)
I hope y'all had a wonderful week! And, if you celebrate, a wonderful Thanksgiving! We've been having snow...and I'm not complaining one bit. :) My younger daughter passed her driving permit test, so she'll soon be taking to the roads to practice. Egads!
Once again, my one-click finger needed some exercise...I *had* to work off the turkey and pie somehow. ;)
Bought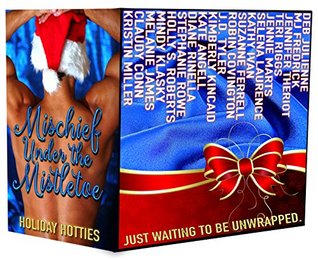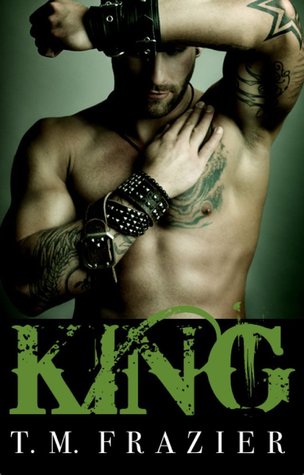 Paradise Road, King, and Fighting for Devlin were titles I couldn't resist thanks to Naomi @Naomi's Reading Place (the first two) and Kimberly @Caffeinated Book Reviewer. Mischief Under the Mistletoe, Falling to Pieces, and Uncivilized were great deals at 99 cents.
Bagged
I received
Anarchy Found
and Masters for Life for review. Thanks, JA Huss and Ginger Voight!!


Last Two Weeks' Reviews
Upcoming Reviews
Ride Steady
by Kristen Ashley
Trust by Ella Frank
Lead
by Kylie Scott
Penmort Castle by Kristen Ashley
Anarchy Found by JA Huss