I was tagged by Ramona @My Bookish Life for the Fall Time Cozy Book Bag Tag, created by Sam from Novels and Nonsense.
CRUNCHING LEAVES
The world is full of color. Choose a book that has reds, oranges, or yellows on the cover.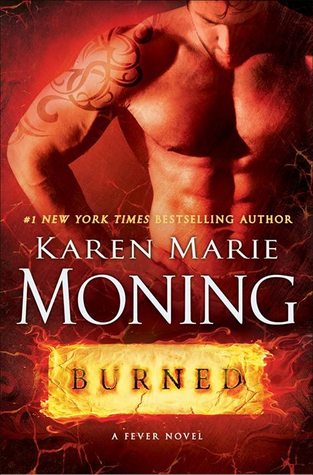 COZY SWEATER
It's finally cold enough to don warm, cozy clothing. What book gives you the warm fuzzies?
This reminds me of when my kiddos were younger and I got to read to them all the time. :)
FALL STORM
The wind is howling and the rain is pounding. Choose your favorite book or genre that you like to read on a stormy day.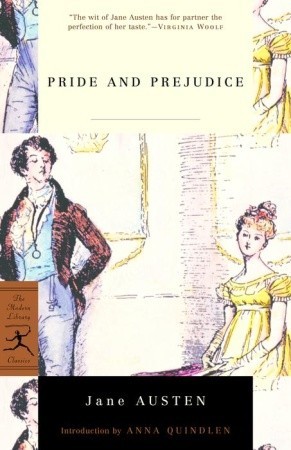 *sigh* Elizabeth and Mr. Darcy are always comforting.
COOL CRISP AIR
What's the coolest character you'd want to trade places with?
Any one of the Rock Chicks would do. ;)
HOT APPLE CIDER
What under-hyped book do you want to see become the next biggest, hottest thing?
COAT, SCARVES, AND MITTENS
The weather has turned cold and it's time to cover up. What's the most embarrassing book cover you own that you like to keep hidden in public?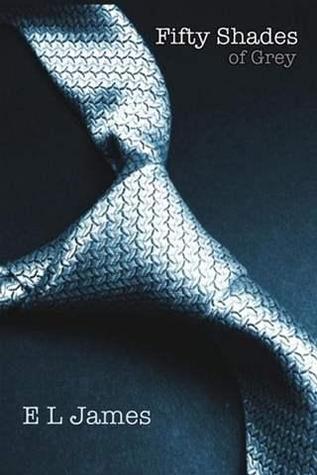 I'm not embarrassed of anything I read but I don't appreciate the judge-y looks from people over Fifty...
PUMPKIN SPICE
What's your favorite Fall Time comfort food or drink?
Pumpkin chocolate chip muffins!
WARM. COZY BONFIRE
Spread the cozy warmth! Who do you tag?
(Ladies, please don't feel obligated to participate - I know what a busy time of year this is :)