My To-Be Read List is a meme hosted by Michelle @Because Reading. I think it's a fabulous idea because it gets y'all in the game and it helps me knock off some of the many, many books on my TBR list. You're more than welcome to join in the fun! I've included the basic rules below but you can click on the graphic above to hop over to Michelle's site where you can find all the details.
Here's how it works:
On the first Saturday of each month, I will make a post with three books from my TBR List (these books can be already on your ereader or bookshelf OR books you might want to purchase) and add your link on the linky that will be provided on Michelle's post. Y'ALL will help me choose which book I will read next. The following Saturday, I will announce which book won. Then the last Saturday of the month, I'll post my review.
Fun, right?!?
As you may or may not know, I've dedicated the months of November and December to doing series catch up - Traveling to the Terminus. There are a few series where I'm only 1 or 2 books behind. And y'all are going to help decide which one of these I catch up on in November! This month is YA-themed. Here are the choices: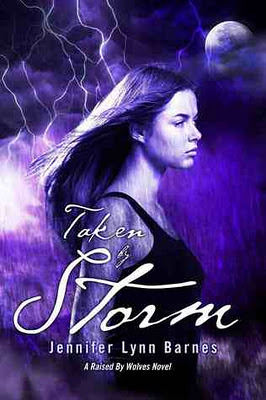 Taken by Storm
Raised by Wolves #3
Synopsis
Bryn knows first-hand that being the alpha of a werewolf pack means making hard decisions, and that being human makes things a thousand times worse. She's prepared to give up her humanity, but the wolf who promised to Change her is waiting - though for what, Bryn doesn't know. Still human, she must take her place in the werewolf Senate, the precarious democracy that rules the North American packs. Standing side by side with werewolves who were ancient long before she was ever born is enough of a challenge, but Bryn soon learns that the Senate has been called to deal with a problem: the kind of problem that involved human bodies, a Rabid werewolf, and memories that Bryn, Chase, and the rest of their pack would rather forget. With bodies stacking up and political pressure closing in from all sides, Bryn and her pack are going to have to turn to old enemies and even older friends for help - especially when it starts to look like this time, the monster might be one of their own.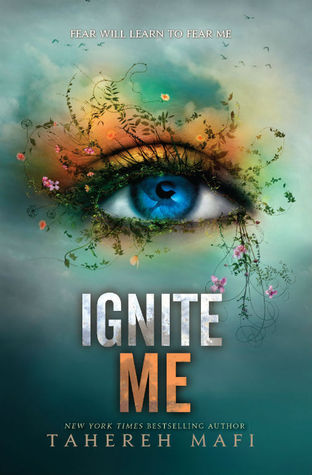 Ignite Me
Shatter Me #3
Synopsis
With Omega Point destroyed, Juliette doesn't know if the rebels, her friends, or even Adam are alive. But that won't keep her from trying to take down The Reestablishment once and for all. Now she must rely on Warner, the handsome commander of Sector 45. The one person she never thought she could trust. The same person who saved her life. He promises to help Juliette master her powers and save their dying world...but that's not all he wants with her.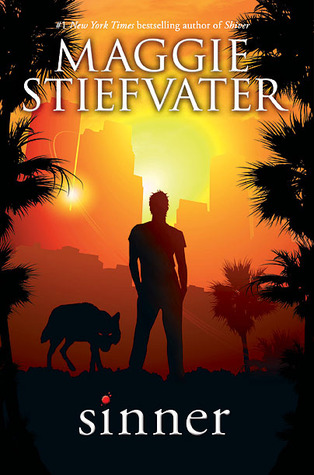 Sinner
Wolves of Mercy Falls #4
Synopsis
found.
Cole St. Clair has come to California for one reason: to get Isabel Culpeper back. She fled from his damaged, drained life, and damaged and drained it even more. He doesn't just want her. He needs her.
lost.
Isabel is trying to build herself a life in Los Angeles. It's not really working. She can play the game as well as all the other fakes...but what's the point? What is there to win?
sinner.
Cole and Isabel share a past that never seemed to have a future. They have the power to save each other and the power to tear each other apart. The only thing for certain is that they cannot let go.
Okay, now vote!

Create your own user feedback survey