My Second Annual OctobeRec Fest was a success, in my opinion. I read quite a few fabulous books thanks to y'all fabulous blogging friends who recommended them. And I'm looking forward to doing this again next year!
Here are the books I was able to read this month. You can click the cover to read my reviews. :) For those I didn't get to, don't worry! They're still in the queue and I'll be reading them soon.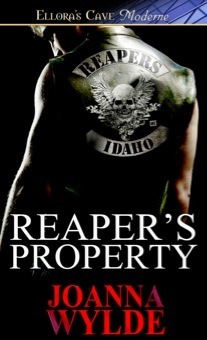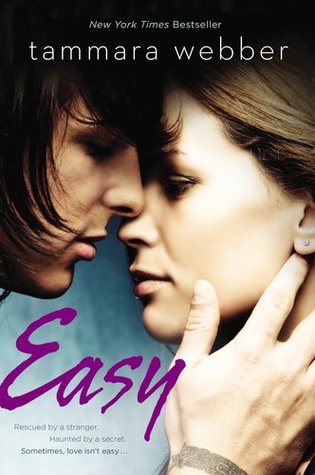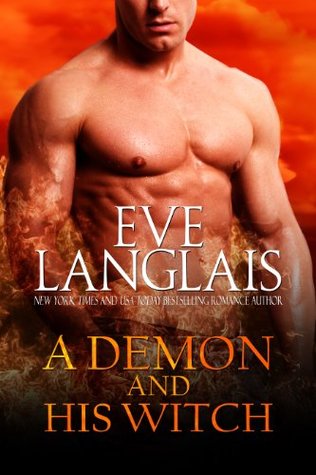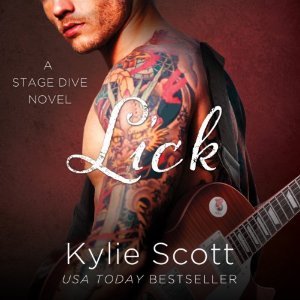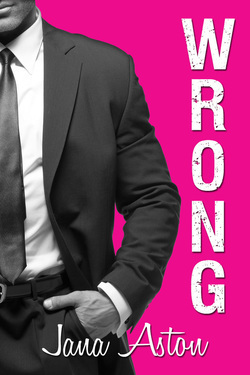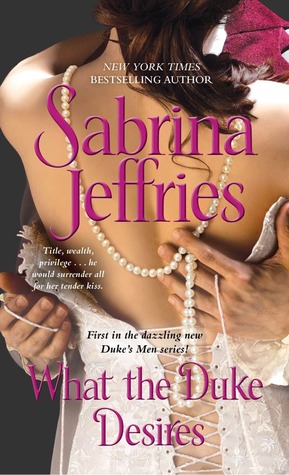 Thanks so much to you all for sharing book love!