Bought, Borrowed, & Bagged is a weekly meme, hosted by TalkSupe, where I share with you the books I have bought, borrowed, or bagged (gifted or won) plus a recap of the previous week's reviews, upcoming reviews, and any other bookishness I want to share. :)
Welcome to my first edition of BB&B for 2016! ;) It's been a few weeks since I posted. And despite the fact that I got a lot of holiday loot in the form of GCs to Amazon and B&N, I've been somewhat paralyzed when it comes to actually spending any of it. There are just so many books I want to read, but....can I get to them right away? Probably not and so I've sat on my one-click trigger. ;) I did pick up a couple of things though. Here's what I added recently.
Bought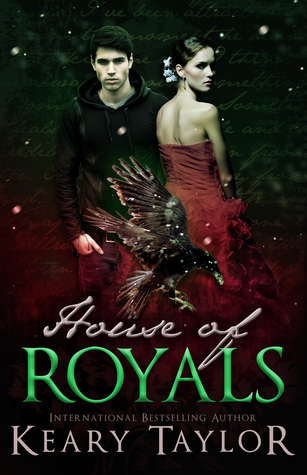 All these titles were FREE, and Happily Ever Now was Lola @Lola's Reviews' recommendation, Ellie Jordan, Ghost Trapper was Christy @Christy's Love of Books' recommendation. House of Royals was a recommendation from Kristen @Moonlight & Metaphors, and Club Shadowlands was recommended by Anna @Herding Cats & Burning Soup.
Borrowed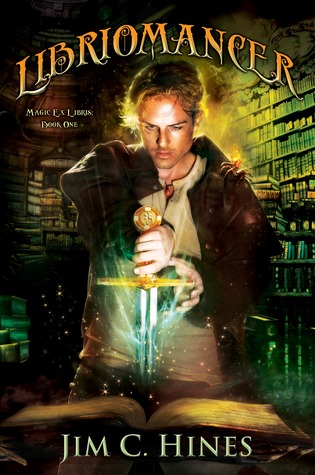 I picked up these from the library! I've had Riding the Storm and Real on my TBR for awhile, thanks to Lorna @Rabid Reads and Naomi @Nomi's Reading Palace. Libriomancer was put on my TBR by Terri @Second Run Reviews.
Bagged
I received
Last First Kiss, Like Gravity, Lingus, Revelation
and Restraint

in audio

for review. Thanks, Tantor Audio!


Last Week's Reviews
Upcoming Reviews
Troublemaker by Melissa Pearl
Charming by Dannika Dark
In Bed with a Highlander by Maya Banks
Becoming Alpha by Aileen Erin
Hunting Ground by Patricia Briggs