Bought, Borrowed, & Bagged is a weekly meme, hosted by TalkSupe, where I share with you the books I have bought, borrowed, or bagged (gifted or won) plus a recap of the previous week's reviews, upcoming reviews, and any other bookishness I want to share. :)
Here's what was added to my ereader and/or my physical library this week:
BOUGHT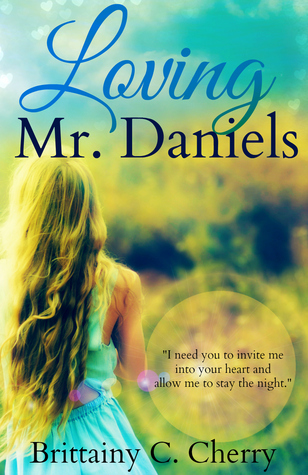 I am on a roll, y'all! Another week with very little one-clicking. Of course, it's partially due to spending my time painting and traveling. ;)
I received Go With Me for review. I really enjoyed the first in this series, Stay with Me, so I'm looking forward to this sequel.
Last Week's Reviews
Unravel Me
by Tahereh Mafi
Rock Chick Renegade by Kristen Ashley
Upcoming Reviews
Teaching Willow: Session 4
by Paige James
Tease by C.D. Reiss
Kundalis: Storm Dragon by Frances Pauli
Red & Wolfe Part 2 by Ella James