Bought, Borrowed, & Bagged is a weekly meme, hosted by TalkSupe, where I share with you the books I have bought, borrowed, or bagged (gifted or won) plus a recap of the previous week's reviews, upcoming reviews, and any other bookishness I want to share. :)
Here's what was added to my ereader and/or my physical library this week:
BOUGHT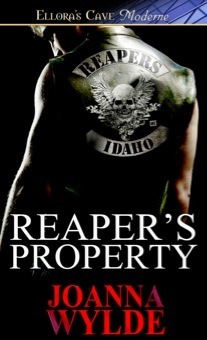 So, I might have gone a little crazy but I was in Seattle for the Emerald City Author Event. And since Robyn (@Robgirlbooks) was with me, I couldn't even fib about what I got! *ha*
I received A Brutal Tenderness from Marata Eros when I met her in Seattle! I picked up another book by her (under her real name, Tamara Rose Blodgett, see above) and she generously gave me this one. Tamara/Marata is just the sweetest woman! I so enjoyed getting to meet her in person! Thanks, Marata!



Upcoming Reviews
Come to Me Softly
by A.L. Jackson
Freedom by S.A. Wolfe
AND I PROMISE I WILL GET TO THESE TWO SOON!
Tease
by C.D. Reiss
Red & Wolfe Part 2 by Ella James