Bought, Borrowed, & Bagged is a weekly meme, hosted by TalkSupe, where I share with you the books I have bought, borrowed, or bagged (gifted or won) plus a recap of the previous week's reviews, upcoming reviews, and any other bookishness I want to share. :)
Here's what was added to my ereader and/or my physical library this week:
BOUGHT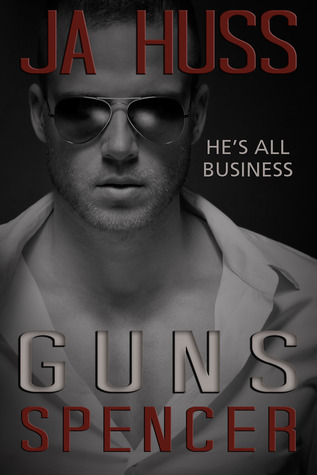 Alright, it looks like I went a bit nuts but as y'all know, I've already read every one of these books. I bought them in paperback since I was going to Seattle for the Emerald City Author Event, where I am getting to meet JA Huss!!! *squee*
BAGGED
I received Shattering Halos for a blog tour review.



Upcoming Reviews
Fever by Melissa Pearl
The Fall of January Cooper by Audrey Bell
Tease by C.D. Reiss
Red & Wolfe Part 2 by Ella James
*****************
Since I've been so busy away from the blogosphere, I thought I'd share photos with y'all so you could see what I've been up to. Next week, I'll share photos from the Emerald City Author Event!
Photos
of Jax's room - yep, THREE colors! :)
A sweet bouquet for my 'Sweet 16'
Photos from our trip to Southwest Colorado. Not a great photo of me, but I didn't want to share only landscapes. :)