Bought, Borrowed, & Bagged is a weekly meme, hosted by TalkSupe, where I share with you the books I have bought, borrowed, or bagged (gifted or won) plus a recap of the previous week's reviews, upcoming reviews, and any other bookishness I want to share. :)
So I took an unplanned mini-break for Christmas. :) I really enjoyed it - hanging out with my family, playing with our new toys. I hope y'all have a holiday filled with lots of love and laughter!
Here's what was added to my ereader and/or my physical library this week:
BOUGHT
*Freebies*
*$1.99 Buy*
Thanks, Braine (@Talk Supe) for the fantastic review!
Bagged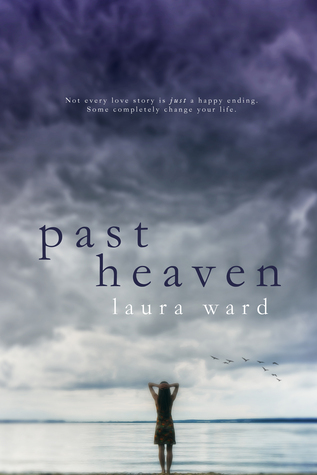 I received Past Heaven for a blog tour hosted by Wordsmith Publicity.
My goodies from my COYER Secret Santa. I can't remember if I posted about it before or not, but I also got an Amazon GC from my Secret Santa. Sooo spoiled! I'm very excited to read I Want It That Way. I got some salt water taffy, which happens to be one of my favorite things and I didn't mention that anywhere. I collect bookmarks, so this was a treat. And I love the snowman stamp.

Hubs gave me these two, in paperback, for Christmas. What a guy! ;)
Oh, and my mom gave me a $30 GC to B&N! Score!
Last Week's Reviews
Upcoming Reviews
Rock Chick Revolution
by Kristen Ashley
The Viscount's Christmas Temptation by Erica Ridley
Unexpected Gifts by Elena Aitken
Havoc by Autumn Grey
Rock'ollection by Michelle Mankin