Bought, Borrowed, & Bagged is a weekly meme, hosted by TalkSupe, where I share with you the books I have bought, borrowed, or bagged (gifted or won) plus a recap of the previous week's reviews, upcoming reviews, and any other bookishness I want to share. :)
Here's what was added to my ereader and/or my physical library this week:
BOUGHT
*Freebies*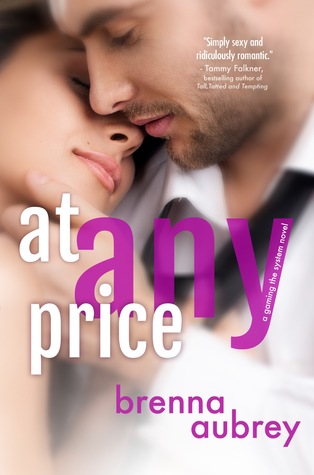 *99 Cent Buys*
I *might* have gone a little crazy this week with freebies and 99 cent buys. Hmm, can I say I'm stocking up for COYER as an excuse?!? No???
Thanks to Carmel @Rabid Reads for sharing that the Keri Lake series was on sale. :) Thanks to Jessica @Rabid Reads for letting me know Kristen Ashley's series was on sale. And thanks to Naomi @Nomi's Paranormal Palace for sharing Warlord. :P
Upcoming Reviews
Rock Chick Revolution
by Kristen Ashley
Hunting in Bruges by E.J. Stephens