Bought, Borrowed, & Bagged is a weekly meme, hosted by TalkSupe, where I share with you the books I have bought, borrowed, or bagged (gifted or won) plus a recap of the previous week's reviews, upcoming reviews, and any other bookishness I want to share. :)
Here's what was added to my ereader and/or my physical library this week:
BOUGHT
*Freebies*
*99 Cent Buys*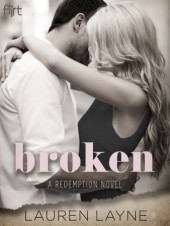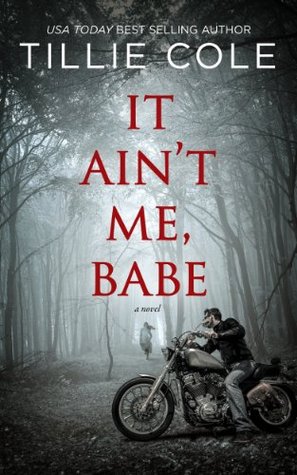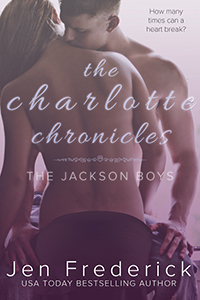 Bagged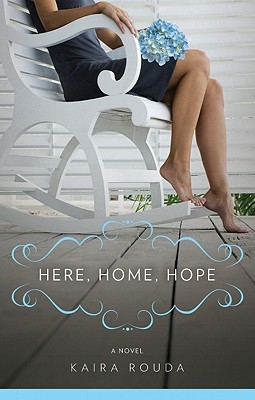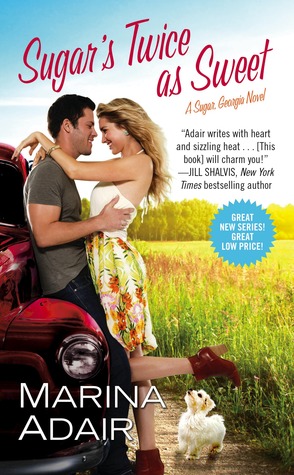 I received In the Mirror and Here, Home, Hope for a blog tour hosted by Wordsmith Publicity. I received Hunted by a Jaguar for review ~ thanks Felicity and Carmel! And the blank cover is Acting Brave by Helena Newbury. I received it for a blog tour hosted by Xpresso Book Tours.
Thanks to Kimba @Caffeinated Book Reviewer - I won Sugar's Twice as Sweet in a giveaway on her blog. And I won The Wicked We Have Done in a giveaway from Anne Tibbets! *squee*
Last Week's Reviews
Upcoming Reviews
Rock Chick Revolution
by Kristen Ashley
Redemption by C.J. Barry