The Reading Assignment Challenge is hosted by Berls @Fantasy is More Fun and Michelle @Because Reading. Essentially, this challenge allows you to create your own "reading list" just like you wanted to do when you were in school. :)
For complete details and rules, click the graphic above. Here are the basics:
Challenge runs from January 1, 2017 - December 31, 2017. You may sign up any time between now and July 1.

You may only participate for the months after you sign up.

Create a list and commit to reading 1-4 books a month from that list.

Any genre or format is acceptable but it must have been published prior to January 1, 2017 AND be more than 100 pages.

Post your "report card" quarterly to let everyone know how you're faring.
There will be quarterly giveaways as well as a Grand Prize at the end of the challenge.
**MY READING LIST FOR 2017**
I've failed this challenge for the past 2 years but 2017 is gonna be a game changer! Why? I'm only aiming for ONE book a month. LOL
Here's my Reading Assignment List: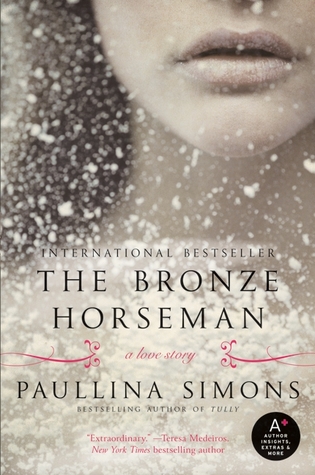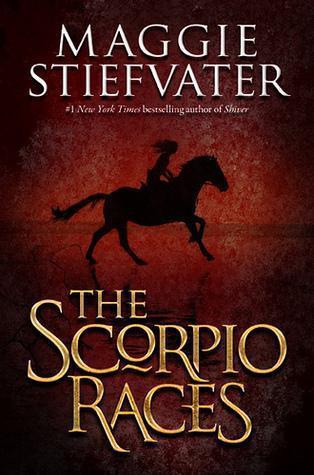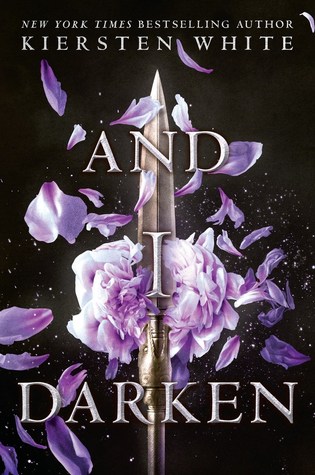 Are y'all participating? How many books are you aiming for? How did you go about choosing them? Good luck! And I'll keep y'all updated on my progress. :)