Bought, Borrowed, & Bagged is a weekly meme, hosted by TalkSupe, where I share with you the books I have bought, borrowed, or bagged (gifted or won) plus a recap of the previous week's reviews, upcoming reviews, and any other bookishness I want to share. :)
Here's what was added to my ereader and/or my physical library this week:
BOUGHT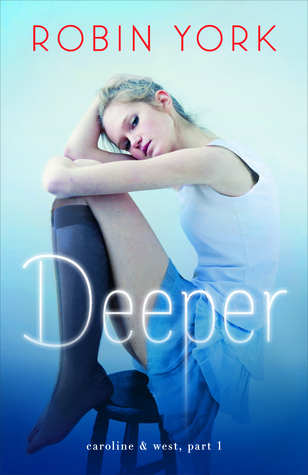 I received Underworld's Daughter for review. And I received a signed copy of GUNS, along with some swag, from JA Huss...just because! :) Thanks, JA!!



Last Week's Reviews

Upcoming Reviews
Beg
by CD Reiss
Enthrall by Vanessa Fewings
Enthrall Her by Vanessa Fewings
What Happens Tomorrow by Elle Michaels