Bought, Borrowed, & Bagged is a weekly meme, hosted by TalkSupe, where I share with you the books I have bought, borrowed, or bagged (gifted or won) plus a recap of the previous week's reviews, upcoming reviews, and any other bookishness I want to share. :)

I spent much of my week taking care of my oldest - she was diagnosed with mono, so we're in for a long ride. Luckily, I had a Kristen Ashley read to escape into whenever I had the chance. ;) How was your week?

I picked up a few more freebies this week, as well as a 99 cent read. (<-- totally Naomi @Nomi's Paranormal Palace's fault! ;)
Here's what was added to my ereader library this week:
BOUGHT
*Freebies*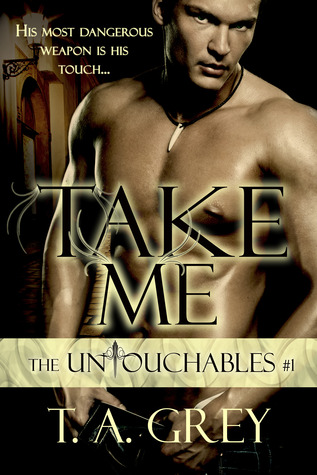 *My ONE 99 Cent Buy*
Bagged
I received both Paradise City via Netgalley for review.
Last Week's Reviews
Upcoming Reviews
Hope is Lost
by Emma James
Losing Track by Trisha Wolfe
Fight With Me
by Kristen Proby
The Gamble by Kristen Ashley