Bought, Borrowed, & Bagged is a weekly meme, hosted by TalkSupe, where I share with you the books I have bought, borrowed, or bagged (gifted or won) plus a recap of the previous week's reviews, upcoming reviews, and any other bookishness I want to share. :)
Here's what was added to my ereader and/or my physical library this week:
BOUGHT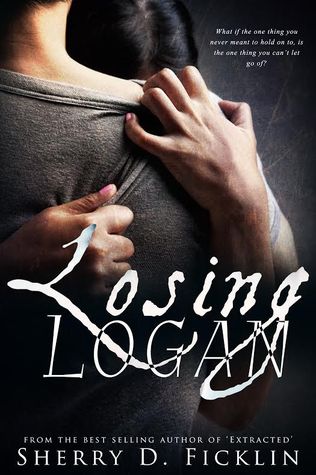 I think I need to rename this part of my post
The Blame Game *grins*
I picked up Evolution: Angel because Jennifer @Donnie Darko Girl recommended it after reading my The Executioner review. :) I one-clicked The Morbid and Sultry Tales of Genevieve Clare after reading Braine's review (@Talk Supe). Lord Rakehell's Love and Lord Wastrel were added to my kindle (only 99 cents each) after reading Lexxie's reviews (@Unconventional Bookviews). And I went over to Goodreads to add Losing Logan to my tbr, and then to Amazon to add it there as well, after reading Berls @Fantasy is More Fun's review. It was meant to be that I own it because I was pleasantly surprised to find that it was a *FREEBIE* on Amazon. :)
I won Come Undone from Madelynne Ellis at Shari Slade's One Kiss with a Rock Star Release Party. I received an eARC of Enthrall Him for a blog tour.
Last Week's Reviews
Upcoming Reviews
Heat
by Kailin Gow
Beast Parts 3 & 4 by Ella James
Fairy Tale in New York by Nicky Wells
What's Left of Us by Amanda Maxlyn
Beyond Shame
by Kit Rocha