Bought, Borrowed, & Bagged is a weekly meme, hosted by TalkSupe, where I share with you the books I have bought, borrowed, or bagged (gifted or won) plus a recap of the previous week's reviews, upcoming reviews, and any other bookishness I want to share. :)
Here's what was added to my ereader and/or my physical library this week:
BOUGHT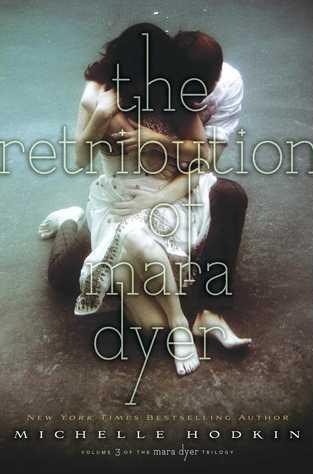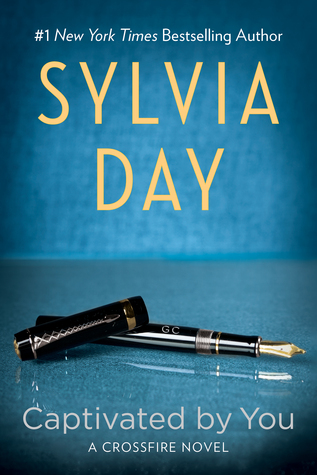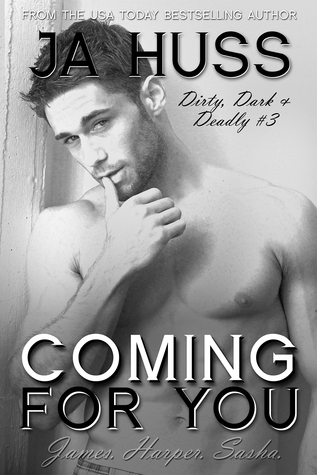 So, I honestly can't remember what all I purchased and who to *thank* for them. I did purchase a few physical books, The Retribution of Mara Dyer and Captivated by You. I purchased an ecopy of Coming For You. Oh, I one-clicked Rock Chick Revolution because Robyn and I are about to start it. I one-clicked The Leftover Club because it was free.
I'm sure there are others but I've been messing with creating shelves on my kindle and things are kind of a mess. :) And, y'all know I'm going to be participating in a Read What You Own challenge in 2015...I'm feeling panicky...like I better get everything that I want to read NOW! LOL I need to budget so I don't spend all the Christmas $$. *bwahahaha*
Naomi gifted All the Pretty Poses to me, just because she's awesome! :) Thanks, Naomi. I won The End of Violet and Abby from Jaclyn @JC's Book Haven and Scott Silver. Thanks! I received an eARC of Presently Perfect and Southern Rocker Chick. I won a print copy of Caged in Winter from the publisher in a giveaway. I also won a blogger-only giveaway from Michelle Mankin. I won a GC, and audio version of Irresistible Refrain to give away here on my blog (enter here), and a piece of jewelry from Soul of the Rose. I'll post a picture of it once I pick one. :) Thanks so much, Michelle!!
Last Two Weeks' Reviews
Upcoming Reviews
Angel Bait
by Tricia Skinner
Coming For You by JA Huss
Forbidden by Amy Miles
Sweet by Erin McCarthy