It's that time again...time to clean out some of those many (many, many) freebies and near-freebies you've been collecting on your ereader. I know this is a challenge I always gladly accept because seriously? I don't even want y'all to know how many books I one-click because they're free. ;)
The Summer COYER ran for a longer period of time and was a success. Sooo, Berls and Michelle decided to make Winter COYER an extended period of time as well. It'll run from December 20, 2014 - March 6, 2015. Berls and Michelle have lots of fun things planned during the challenge like Twitter parties, mini-challenges, Read-a-thons, etc. It's a lot of fun, so I hope you'll think of participating. For all the official rules and details AND to sign up, click here or on the banner above.
I did a good job with the Summer COYER *pats self on back* and I anticipate Winter COYER will be successful as well. I'm not going to set a specific number for myself - I'm just going to go for it! :) But here's a sampling of books I'd like to get "cleaned" off: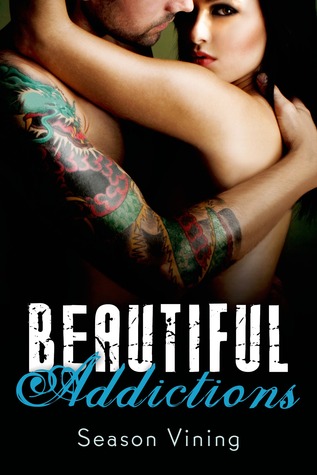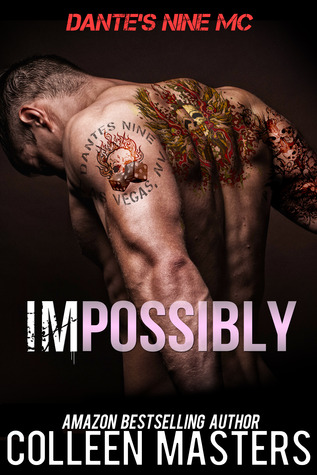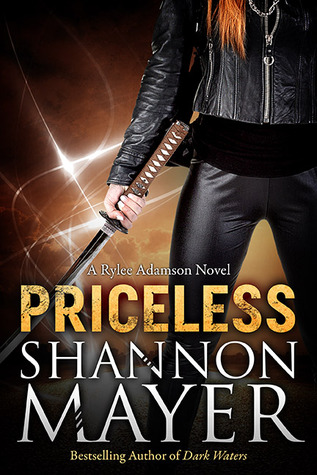 I hope to have some giveaways during COYER - that'll add some fun!
So, do you have some (many) books you need to "clean" off your ereader? Join me in the COYER Winter 2014-2015 Challenge! Come on, you know you wanna! ;)