Bought, Borrowed, & Bagged is a weekly meme, hosted by TalkSupe, where I share with you the books I have bought, borrowed, or bagged (gifted or won) plus a recap of the previous week's reviews, upcoming reviews, and any other bookishness I want to share. :)
Here's what was added to my ereader and/or my physical library this week:
BOUGHT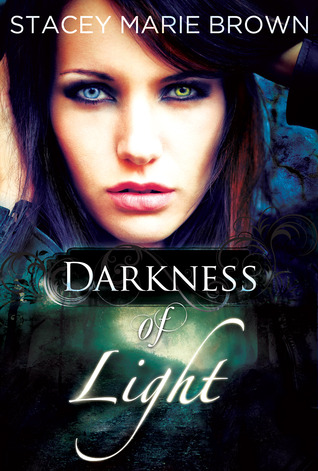 Tall, Dark, and Deadly was only 99 cents. I picked up Fractured Legacy because Jennifer @Donnie Darko Girl said it was awesome and it was *free*. The Savage Series, DeadBorn, One Night with Her, and Darkness of Light were all *freebies* so I don't feel too badly having one-clicked them despite needing more books like I need a hole in my head. ;) Thanks to Jennifer @Bad Bird Reads for the freebie alerts.
I received an eARC of Home. Y'all. Yeah, it's good. :) My review will post later this week.
Last Week's Reviews
Upcoming Reviews
Eight Days a Week
by Amber L. Johnson
The Heart of Christmas
by Brenda Novak
The Executioner at the Institute for Contaminated Children
by Margaret E. Alexander
Consequences
by Aleatha Romig
Heat
by Kailin Gow
Beyond Shame
by Kit Rocha