Bought, Borrowed, & Bagged is a weekly meme, hosted by TalkSupe, where I share with you the books I have bought, borrowed, or bagged (gifted or won) plus a recap of the previous week's reviews, upcoming reviews, and any other bookishness I want to share. :)
Here's what was added to my ereader and/or my physical library this week:
BOUGHT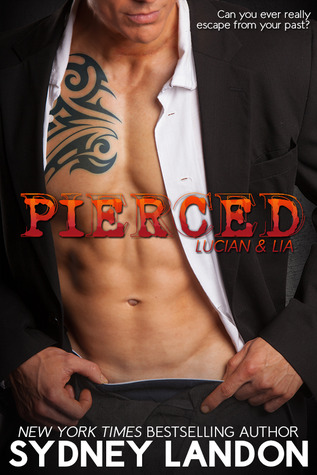 These were all *freebies* or *99 cent* holiday steals that I one-clicked. And yes, those first two ARE entire series...for only 99 cents.
BAGGED
As I said last week, I won a piece of jewelry from Soul of the Rose in a blogger giveaway hosted by Michelle Mankin. This is the necklace I picked.
Last Week's Reviews
Upcoming Reviews
Lord Rakehell's Love
by Donna Cummings
Sweet
by Erin McCarthy
Rock Chick Revolution by Kristen Ashley
Thoughtless by S.C. Stephens (re-read)